Money Saving Apps: Smart Shopping
Posted on June 19, 2013 by Malerie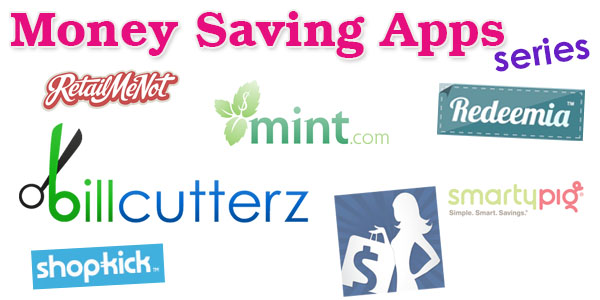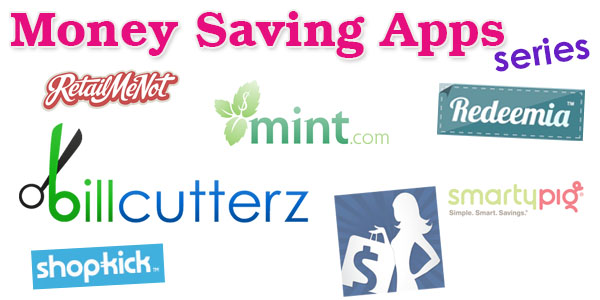 We all love saving money and BillCutterz has you covered. This is part 3 in our Money Saving Apps series: Smart Shopping.
Shopkick rewards you for shopping. Earn kicks (rewards points) by just walking into your favorite stores. Shopkick partners with stores like Target, Macys, Best Buy, Old Navy, American Eagle, Crate & Barrel and more. You can also find great deals and discounts in the app that you can browse from anywhere. Earn even more kicks by scanning items and making purchases.
The Amazon app allows consumers to scan a barcode and compare prices to determine if they can get a better deal elsewhere. It is also great to use in stores that offer a price match guarantee.
Retail Me Not
This coupons app makes it easy to save by allowing you to browse and save the best online and in-store deals and coupons available. RetailMeNot sends out location based offer alerts at over 500 malls and outlet malls. You also receive coupon expiration notifications so you will never miss out on a deal again.
ShopSavvy is a barcode and QR code scanner, but it is also more than that. It allows you to scan any item and it will find the lowest online or local price. When shopping locally, you can refer to this app for retailer location, directions and phone number. Always know if a product is in stock by looking for the "blue dot" next to a store or price. ShopSavvy lets you view shipping promos, coupon codes, rebates, weekend sales and more.
Decide is a shopping and price predictor app, great for electronics lovers! Decide allows you to shop with confidence that you're getting the best deal. Read through product recommendations and reviews for all electronic, appliance, home and garden or sporting good purchases you plan to make. Since it predicts price fluctuations and sends out price alerts, you'll always know exactly what to buy, when to buy it and what price you will pay.
The Coupons App is every extreme couponer's dream come true. It gives you real-time coupon updates throughout the day and allows you to save coupons to your calendar or share them via text, email or social networks. The Coupons App isn't just for coupons though, the app includes the cheapest gas pricings, a barcode scanner for price comparisons and even a voice search feature.