Money Saving Apps: Money Managers
Posted on June 18, 2013 by Malerie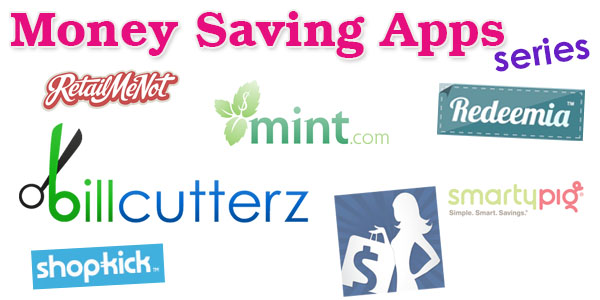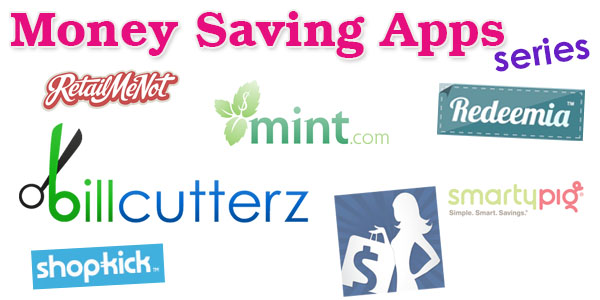 We all love saving money and BillCutterz has you covered. This is part 2 in our Money Saving Apps series: Money Managers.
Mint allows you to manage, track and budget your money all in one place. Link all of your accounts (bank, credit, loan, retirement, etc.) to your Mint account and it will automatically pull in and categorize your transactions, so you can see where you're spending and where you need to save.
SmartyPig is like an online piggy bank, but unlike a regular piggy bank, you can track exactly what you're putting in. The purpose of SmartyPig is to help you save money to put toward your goals, whether the goal is purchasing a new computer, a new home or both. Choose your goals and how much you'd like to put toward them each month. SmartyPig allows you to share your goals with your social networks and have your friends and family contribute to those goals. You can also redeem your savings and get cash back rewards.
Manilla helps you simplify and organize your finances, bills, travel rewards, subscriptions and accounts in one place. Automatic bill pay reminders ensure that you never pay a late fee again. Your documents are neatly stored within the app, so you can easily find bills, statements, notices and offers.