Money Saving Apps: Manage Your Rewards
Posted on June 20, 2013 by Malerie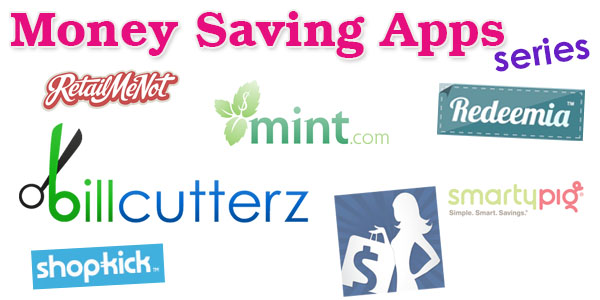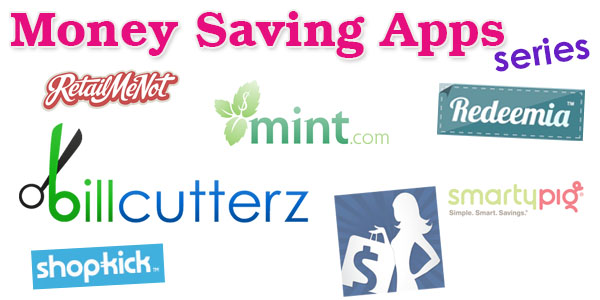 We all love saving money and BillCutterz has you covered. This is part 4 in our Money Saving Apps series: Manage Your Rewards.
With loyalty rewards cards being given out at most major retailers nowadays, it's difficult to keep track of them all, which means missing out on savings. These apps will help you manage them:
Key Ring Reward Cards allows you to consolidate your loyalty, rewards, membership, gift and even your library cards into one easy-to-use app. You can also join new loyalty programs within the app and get rewarded. Some other features include: offers, weekly sales, shopping lists, a barcode scanner, remote cloud backup, coupons and more.
Loyalli allows you to store your loyalty cards on your phone and also find additional loyalty offers within the app. You can view store hours and pricelists, and share your experiences with your social networks. Users scan a QR code to virtually stamp their loyalty cards. Loyalli is still in its early stages, but hundreds of retailers are already on board.
SavingStar Grocery eCoupons is similar to Loyalli but takes it a step further by offering coupons redeemable at over 24,000 supermarkets and drugstores. You register your loyalty cards and allow the app to manage them for you, as you find coupons you like you select them so they are linked to your loyalty cards. Use your loyalty card and coupons at checkout and SavingStar credits your account for the purchases you make. The credits you earn can be paid out as a deposit into your account, PayPal transfer, Amazon gift card, or donation to the American Forests charity.