Money Saving Apps: Deals & Discounts
Posted on June 17, 2013 by Malerie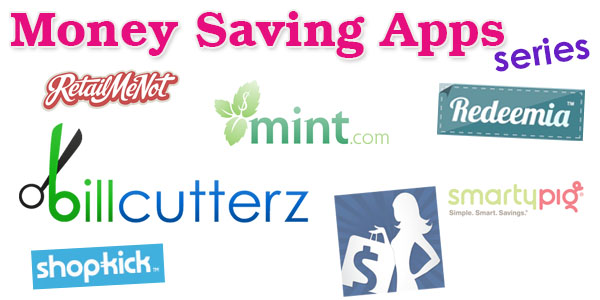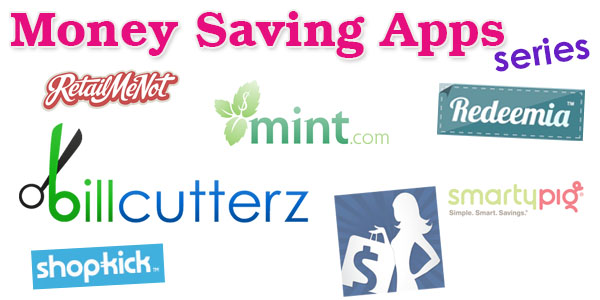 We all love saving money and BillCutterz has you covered. This is part 1 in our Money Saving Apps series: Deals and Discounts.
Daily deals sites like Groupon, Living Social and Wowcher are great ways to save money on anything from gadgets to getaways. Redeemia puts all these great money saving sites in one place. They work by negotiating discounts with retailers, most of the time over 50% off, and passing along the savings to consumers.
But which site has the best deals? Redeemia helps eliminate the hassle of searching each site for the best deal by combining the best deals from each site, separating them into categories and using your location and preferences to notify you of a deal you'd enjoy.
BillCutterz is a bill discounting service that lowers your monthly bills by negotiating with your service providers. Send them your monthly bills like electricity, cell phone, internet, cable and satellite TV, and more. They will get to work saving you money every month, without changing features or switching providers.
iSlick is used to find amazing deals on electronics, clothing, gifts, movies, home essentials and more. ISlick allows you to vote for deals, follow friends, and see what they like. It "helps you save and gives you ideas at the same time" – just be careful you don't get too many ideas or you'll be spending more than you save.