7 Romantic and Frugal Date Ideas
Posted on June 24, 2013 by Malerie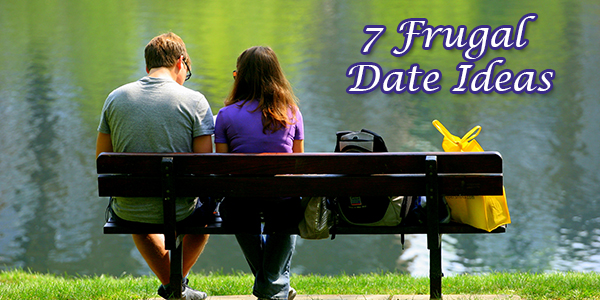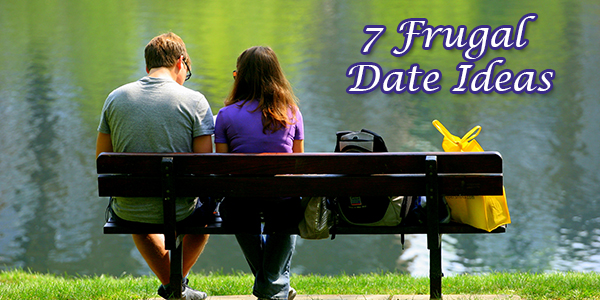 When most people think date night they think "dinner and a movie", but that can get pricey, especially if you want to go to a fancy restaurant. It's not always easy to keep those weekly date nights when you're on a budget, but keeping the romance alive in a relationship is important. However, it doesn't have to be costly. Instead of splurging or skipping the date completely, check out these frugal date ideas to spice up your relationship. Here are 7 romantic and frugal date ideas.
Become an astronomer
One of the most romantic yet underrated, and absolutely free, dates is stargazing. There's something so magical about lying underneath a blanket of stars next to your beloved. If you're plagued by the city lights, pack up the truck with a quilt and that telescope you haven't touched in a while and head a couple miles out to a secluded area. Look for constellations and wish on falling stars.
Tip: If possible fill the bed of the truck with tons of pillows and blankets and make your date a little more comfortable and fun.
Go camping on the beach
On many beaches there is no fee to pitch a tent and camp out for the night. Build a fire, make some s'mores and just enjoy each other's company, maybe tell a story or two. The sound of the waves crashing on the shore is very calming.
Dance anywhere
There's a hopeless romantic inside each one of us. In the middle of a regular day grab your sweetheart, turn up the music (or sing) and dance. For more spontaneity, dance in the middle of a crowded place like the mall or a farmer's market; completely release all inhibitions.
Tip: If you have kids, move all the furniture in the living room, put on some funky outfits and dance around in your socks!
Do dinner and a movie- at home
This is a great idea after a long week. If you have kids send them to grandma's house for the night. Enjoy a homemade candlelit dinner, rent a 99cent Redbox movie and relax, or even go out for dessert. A nice bubble bath or massage will also add to the romance.
Plan a day at the park
There is so much fun to be had at the park. You can fly a kite, toss a football, play catch, stroll hand-in-hand, people watch, feed the animals, canoe out on the water, etc. Pack a nice picnic, complete with cheese, crackers and wine, and you have a fun and memorable date.
Create a bucket list
No matter how long you've been together, there are still things you probably don't know about your partner. Create a bucket list to learn one another's biggest dreams, goals and aspirations. It'll spark an even deeper connection and you can start working on checking them off together.
Attend a college event
If you live near a college or university, use their resources to your advantage. There is usually a play, guest lecture, music recital, game, festival or art exhibition taking place each week. These events are typically free of charge or very inexpensive.