How to Save Money on TV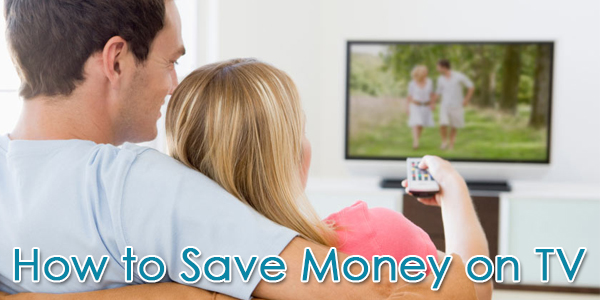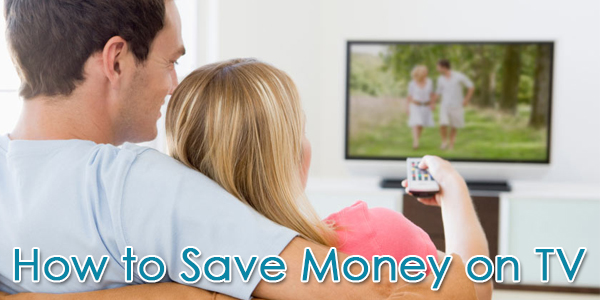 TV is one of my favorite forms of entertainment. I keep up with many new shows, and I also like to watch old shows in syndication. Luckily, you don't need to pay high prices to get your TV fix. Here are some ways to save money on TV.
Free Over the Air
Networks like Fox, ABC, NBC and CBS stream their channels over the airwaves, just like they used to. Some modern televisions come with a built-in antenna, but depending where you live, you may need to invest in some $12 rabbit ears.
Netflix, Hulu & Amazon Prime
Netflix, Hulu and Amazon Prime all offer an extensive library of streaming TV shows, all for under $10 per month. Personally, I get by with just Netflix, but I know some people who subscribe to all three services.
Lower Your Cable Bill
If you have cable or satellite, lower your bill with BillCutterz. Have a Savings Experts call on your behalf to get you a sizeable discount on your monthly bill. Find out how much money you can save on your cable bill with the BillCutterz savings calculator.
Buy and Resell DVD Sets
Another trick is to buy new or used DVD sets of your favorite TV shows and then resell them after you watch them. If the turnaround is pretty quick, you can buy a DVD set on eBay, watch it and resell it for the same price. You may lose a little money on the sale, but if it only costs you $4 to watch a season of Dexter, it's much cheaper than paying the price to have Showtime.
Use Your Library
Your local library probably has a nice collection of DVDs and they're typically free to rent. Take advantage of your local resources, even if it means waiting a couple months after a new release.