Top 5 Free Money Management Apps for Android and iPhone
Posted on March 12, 2013 by Guest Author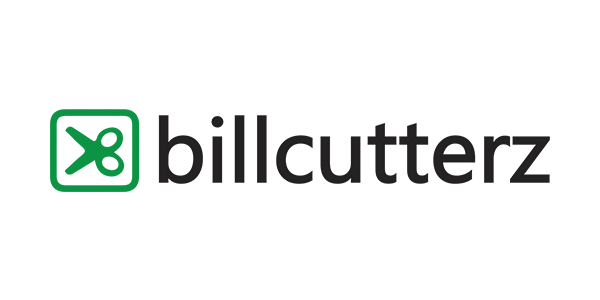 One of the most important aspects of saving money is understanding your money; and in today's mobile world, there are a whole host of apps designed to help you keep better track of and manage your finances. Here are the top 4 free money management apps for Android and iPhone.
One of the biggest problems facing people trying to cut costs and save money is that so many of them are buried in debt.  If you find yourself with a debt as an obstacle towards your financial happiness, ReadyForZero is a great free app that will help you get there. Even if you only have a few hundred or thousand dollars in credit card debts, this tool can help you create a plan to become debt free and able to save or spend the money on what you want. The app is fairly straight forward: you enter the debts you have (car, home, credit card, etc.) and decide when you'd like to have them paid off. With helpful reminders and tips, following your plan is easy and hassle free.
2. PageOnce (iOS, Android)
PageOnce is another app like Mint that can easily hook into your bank, credit, and other accounts. What makes this a stand-out app is the wide-ranging support for credit unions, as well as free bill-pay. Most of the money-management apps we've seen have a hard time with smaller banks and credit unions, but we haven't run into an issue yet with PageOnce. Paying bills through your bank accounts is free, but if you need to pay a bill with a credit or debit card, you'll still incur a fee.
3. Mint (Android, iOS)
This is easily the slickest and most enjoyable of the apps on this list. You simply enter your bank accounts and credit cards, and it creates a user-friendly portal to view all of your financial statements. The service can remind you of credit card payments, alert you of excess spending in a variety of categories, or even alert you to suspicious charges. The app connects seamlessly to Mint's home budget software, so you can access a full-featured money-management suite from anywhere. You can also generate reports and check out graphs which help you determine where you're spending too much, and how you can better use your resources.
This app has many of the features that Mint does, albeit with a bit less eye-candy, but the reason we love it is for the investing portion. No other app or service tested had the amount of control over investments like this tool. Simply plug in your banking and credit card information, investing accounts, and create watch lists for stocks or bonds, and the app will take care of the rest. You'll receive alerts on market trends, as well as personalized reports for your particular portfolio. The real time information and alerts are something you'd expect to find in paid-for services, but of course, come for free.
RetailMeNot has access to every coupon mailer, online coupon code, and manufacturer's discount available. It uses GPS to figure out what stores you are near, and will bring up deals and coupons for every major and many smaller retailers in the country. Especially if you have a large family, you burn through groceries and clothes; RetailMeNot will make sure you're not paying any more than you have to, without the awkwardness of hitting the grocery store at midnight with a Ziploc full of coupons.
Tara Wagner is a staff writer for
TechBreach
. She has worked from home for over a decade, and loves sharing news and advice with fellow telecommuting moms and dads. She's fascinated by new tech and new ideas; and when she finds time to unplug, she enjoys long hikes in the mountains near her home. She lives in Denver.