How to Travel the United States on a Budget
Posted on February 28, 2013 by Guest Author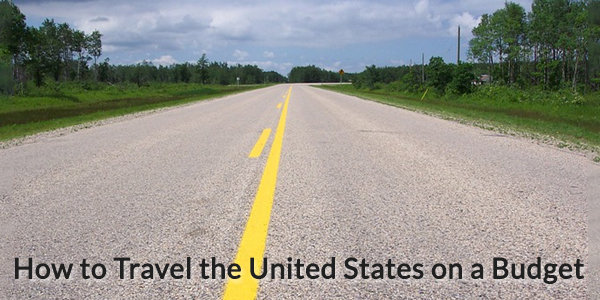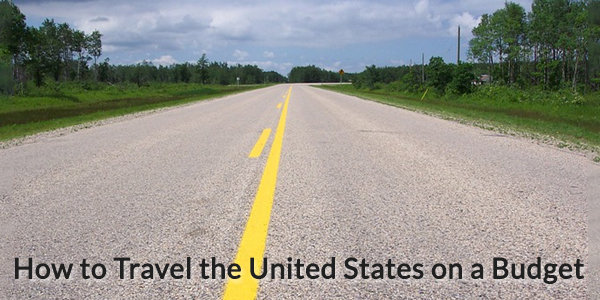 After graduating from a 4 year college with a degree in poetry, entering the job market right away was neither an easily nor attractive option. I was tired of taking notes and sitting in dull rooms all day. I needed to change my scenery, leave town, meet some new people, and have some new experiences before settling in to the commitment of a new job or another couple years of school. But with four years of student loans looming over my head, aimlessly backpacking through Europe wasn't exactly an option. So I started looking into ways that I could travel to places all over the country and pick up temporary work to fund my exploration Through talking to friends, friends of friends, and doing a bit of research I discovered that there were a lot of options for available those with a spirit of adventure that vastly outsizes their pocketbooks. Find out how to travel the United States on a budget.
Blueberry Raking in Maine
Known for beautiful expansive stretches of wilderness, pristine rivers, and incredible seafood straight from the coast; summer in Northern Maine is well worth travelling to the edge of the country for. On farms in Northern Maine during the last couple months of summer, the blueberries become so plentiful that farmers need to hire a lot of extra hands. There are many more jobs available than the local population can fill so travelers who make the trip can usually pick up a month or two of work. Summers in Northern Maine can get pretty hot, and the work is tough, but it's a great way to explore this gorgeous corner of America.
Become a Fire Lookout
Being a fire lookout involves more than just staring out the window all day, you must be knowledgeable about weather patterns and fire behavior, but it's less physically demanding than seasonal jobs you'll find on farms. This solitude of a lookout can be amazing for artists and writers looking for a quiet place to work. But obviously one man's quiet-place-to-work is another man's maddening-isolation. Some lookout positions prefer that you live in the lookout, while with others you can commute from off-site housing.
Join a Travelling Carnival
Alright, alright, this one's clearly not for everyone. But if you want to get out of a rut, see new places, and meet new people you'll have that in spades as a carnival worker. Picking up and taking off for a new city each week offers endless opportunities for reinvention, which could be pretty awesome if you've got a theatrical streak. With a whole different crowd from one day to the next, you could try out a new persona every day and only your fellow coworkers would ever be the wiser.
Summer in Alaska
In Alaska, the summer days are long. Some parts of the state have 24 hour daylight around the summer solstice, while others experience a very brief night. This, combined with the cold temperatures the state endures for much of the rest of the year, makes summers an easy favorite for visiting the state. In summertime, an influx in tourism to the state means that there are a lot of Alaska jobs available in the hospitality industry for those interested in making the trip. Many employers will even spot your plane fare and take it out of your pay when you begin work, so that's a bonus. Alaska is home to some stunning natural areas, and there are excellent opportunities here for those who enjoy wildlife viewing, river rafting, fishing, and hiking.
These ideas are just scratching the surface of opportunities that are available if, for whatever reason, life has handed you lots of time but not a lot of money. If you've had an experience with a job that turnout out to be a great escape somewhere in the world, please share it in the comments!
Sheena Clarkson is writer and artist based in Seattle. She prefers open windows to air conditioning, and is unlikely to pass up the opportunity for a good road trip.