Budgeting Tips for College Students
Posted on February 13, 2013 by Guest Author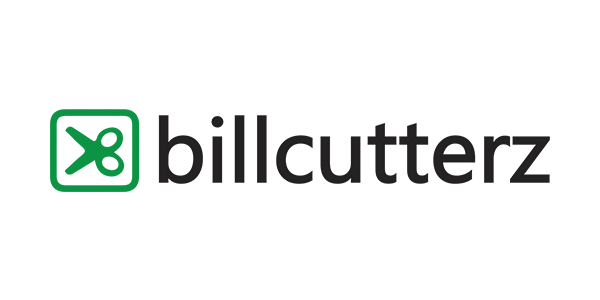 Most students are faced with many new challenges once they have entered college and begin to embark on their academic journey without their parents to take care of all their needs. Along with the excitement of being able to stay up all hours of the night, come and go as they please, eat as much Fruit Loops as they wish for dinner, the responsibility of attending to their own finances is a daunting challenge that needs to be taken seriously. Here are some budgeting tips for college students.
Your credit score
Credit score is plays an essential part in an individual's life, it allows you to buy a car or house, get a loan for remodels or unexpected circumstances that arise; building and maintaining individual credit scores is an absolutely necessary task for all individuals, especially college students.
All college students should look into joining a local credit union; this will help them build their credit and most credit unions offer free checking and/or savings accounts, in addition to special services and assistance to college students.
Seek a professional identity protection service that for a small fee will notify the student if their social security number is used to perform a credit check, this allows you the ability to screen all potential credit score hits that could happen due to identity theft which could ruin a student's credit.
Use free or students discounts on software
Don't forget to use free versions of paid software, for example plagiarism checker, DropBox and Evernote. It is great way to save your money on cool tools.
Once a student has set up a credit union account and identity theft protection, the next step would be to evaluate the student's monthly income and set up a reasonable budget. A budget should always include basic monthly expenses including room and board, food, vehicle maintenance, a percentage for savings and a percentage for leisure activities such as movies, coffee with friends at a café with a live band or karaoke.
Leisure activity
Allowing for leisure activities each month is necessary to avoid feeling as if a student only works and hits the books without ever taking a break to enjoy time with friends or relax. A savings percentage each month will allow students to save for big ticket items, perhaps a vacation to visit friends and family over semester breaks or for their future endeavors.
Saving receipts and tracking spending habits each month will assist students in better establishing a budget or even modifying a budget if needed to accommodate for unexpected fluctuations in spending. Visually seeing each month how much a student spends on any one area of expenses in life allows them to determine with more ease if they are living within their means.
Use Credit Cards Responsibly
A few things to avoid include obtaining a credit card or petty non-academic debt. If a student cannot purchase an item with cash due to a lack of funds, it is time to re-evaluate the savings percentage of a student's monthly budget and adjust accordingly to the desire. Always save for items, rather than splurging, this will allow the student time to ensure that the item is truly needed or wanted and worth the cost, plus most item retail cost reduces in the time a student spends to save for it. College students might also consider working in order to keep making money while in school.
Part time work
Another great thing you can do to help keep your budget in order is to get a part time job. If you think you might get overwhelmed with your course-load and a part time job, you can try alternate universities. Many accredited colleges offer online courses, for example from Notre Dame de Namur Online, in order to accommodate busy lives so you can work while going to school.