How to Lower Your Homeowners Insurance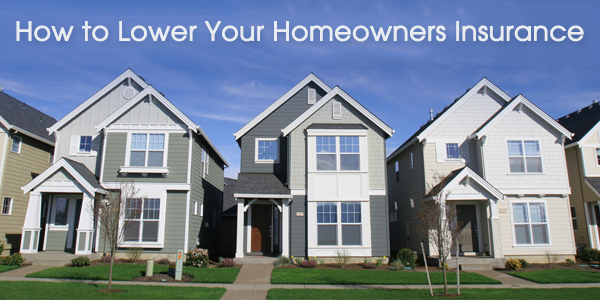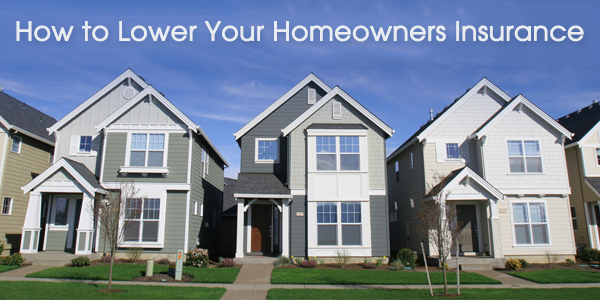 Homeowners insurance is a necessity if you own your home, and it's not something you can just cut like a Starbucks run if you want to save money. Let's find out ways you can lower your homeowners insurance.
Shop Around
This is an easy one – make sure to compare rates with different insurance companies. Even if you have been with one company for a long time, it's still pays to shop rates and see if you can get a better deal.
Choose the Best Plan
Don't just let your insurance agent decide what the best plan is for you – read through your options and see if you can lower any coverage, especially for items that may have depreciated or if you can remove certain things entirely. Keep in mind that you want to insure your home for its replacement cost, not market value. Your insurance agent isn't your best advocate – you are.
Lower Your Bill with BillCutterz
Send your homeowners insurance to BillCutterz and save as much as 20% or more. BillCutterz negotiates large discounts on your behalf, allowing you to sit back and enjoy the savings. While you're saving money on homeowners insurance, send them your other monthly bills such as cell phone, cable and satellite TV, internet, home bundles and much more.
Have Good Credit
Keep your credit in good standing. If you have negative items on your credit report, you will pay for it not only in higher interest rates, but you will have higher insurance premiums (this also goes for auto insurance). Take care of any negative items right away and always pay your bills on time to ensure you get the best rates.
Combine Policies
Insurance companies will often offer large discounts if you have multiple policies with them. Combine your auto and homeowners insurance to save big.
Raise Your Deductible
This isn't something everyone can do, but if you can raise your deductible your rates will often go down significantly.
Avoid Making Small Claims
The less claims you make, the lower your premiums will be. Avoid making small claims to keep your rates as low as possible. Use the extra money you save from a lower premium to save for small fixes so you don't have to make a claim.