7 Changes To Healthcare In 2013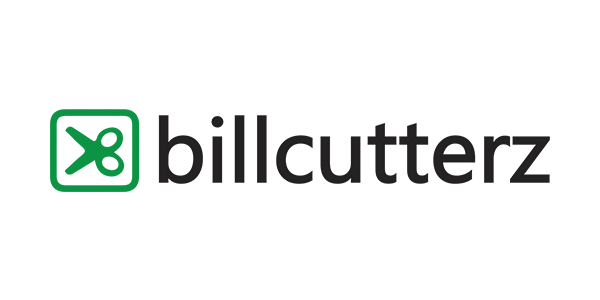 The new year brings new beginnings and resolutions and this year happens to bring some changes to our healthcare system. Find out what has changed and how these updates will affect you and your family.
It took Congress only 2,700 pages to write the Patient Protection and Affordable Care Act, also known as ObamaCare. But bureaucrats have generated 13,000 pages in new regulations for its implementation. Several new ObamaCare provisions take effect in 2013. Here are seven healthcare changes you should be aware of.
7 Changes To Healthcare In 2013 via ChristianPF