10 Frugal Christmas Gift Ideas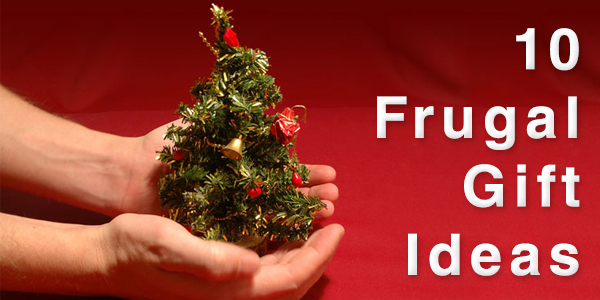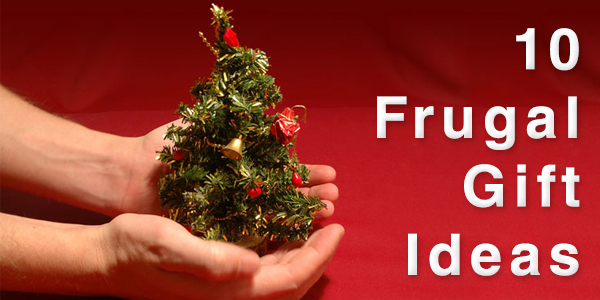 For those of us on a budget this holiday season, finding the right gifts can take some creative thinking. Here are 10 frugal Christmas gift ideas to get you started.
1. Baked Goods
From cookies to breads and pastries, baked goods are a great frugal gift idea for the holidays. Pick up some inexpensive gift wrap or cookie tins at the dollar store to complete your gift.
2. Custom Calendar
A personalized calendar with photos of your loved ones is a great frugal gift. You can get help from your neighborhood photo booth at Walgreens or even make them at home using Microsoft Word and your home printer.
3. Painted Glasses
Pick up an inexpensive set of glasses and paint from your dollar store and make custom painted glasses. Use stencils to help create your design if you're not the best artist.
4. Netflix Subscription
A 3 month subscription to Netflix streaming is less than $25.
5. DIY Gift Basket
Instead of spending $100 on a nice gift basket, why not make your own? You can pick up a basket at your local craft store for less than $10 and fill it with your loved one's favorite items.
6. Handmade Christmas Ornaments
Make your own Christmas tree ornaments for your friends and family. If you're not the most creative, there are kits available at your local craft store.
7. Truffles
Chocolate truffles are always a hit and they're an intermediate recipe with a good price. Check out Alton Brown's Chocolate Truffle recipe.
8. Coupon Book
This is a classic gift from kids, but you can put your own spin on it for a frugal gift. Think about what you can offer your friends and family they'll really appreciate.
9. Personalized Photo Frames
Pick up some wooden picture frames at your local craft store and decorate each one for a different person. Finish it up with a nice photo for a great frugal gift.
10. DIY Gourmet Spice Set
This one is for all the amateur chefs on your list. Instead of purchasing a set from the store, pick up a variety of gourmet spices and place them in cute, decorative jars.