How to Save Money on Prescription Glasses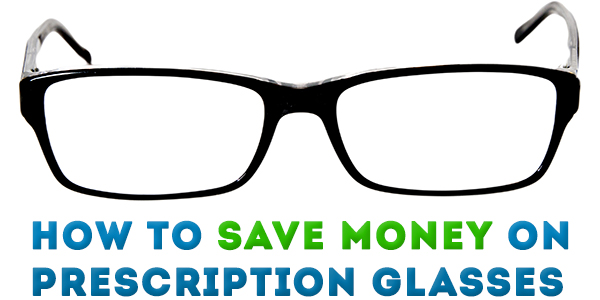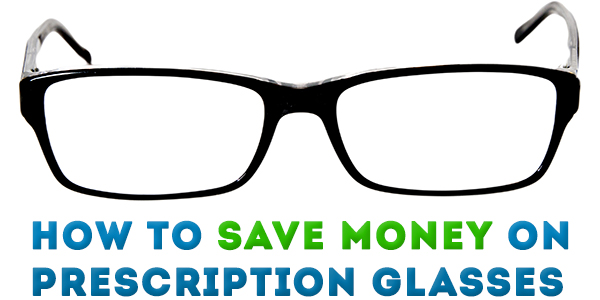 For those of us with less than perfect vision, prescription eyeglasses are an expensive necessity. Here are 6 ways to save money on prescription glasses.
Save Money on the Exam
The first step is to get a low cost exam. If you don't have vision insurance or your co-payment or deductible is really high, you can negotiate a better rate by paying cash. Shop around and find an eye doctor who will give you a good deal on the exam. By paying cash, you don't have to worry about in-network doctors, only about finding a good deal (and a good doctor of course).
Check with Your Insurance
Make sure to check with your medical insurance to see if they cover eye care. Sometimes your regular health insurance covers part or all of exams and eyewear. It pays to find out if you have additional coverage.
Pay with a FSA or HSA
If you have a Flexible Spending Account (FSA) or a Health Savings Account (HAS), always pay with that so you can get the most out of your money. These accounts are funded with pre-tax dollars so take advantage of the extra cash by putting it toward your prescription eyeglasses.
Shop Around
When shopping for your new prescription glasses, make sure to really look around and compare prices. If you're flexible about brand, you have an even better chance of getting a large discount by shopping clearance sales and discount bins.
Order Online
In addition to shopping around at your local eyewear stores, be sure to comparison shop online – click here to start your online search for the perfect pair of glasses. You can find great deals on all brands and styles at online retailers like Glasses.com. See if your local eyewear store will price match online competitors.
Negotiate
When you've decided on a pair or two you really like, try your hand at negotiating with the retailer. See if they will knock the price down if you buy an extra pair, or see if they'll throw in a free warranty or accessories.