3 Tips to Save Money When Buying a Car
Posted on August 17, 2012 by Guest Author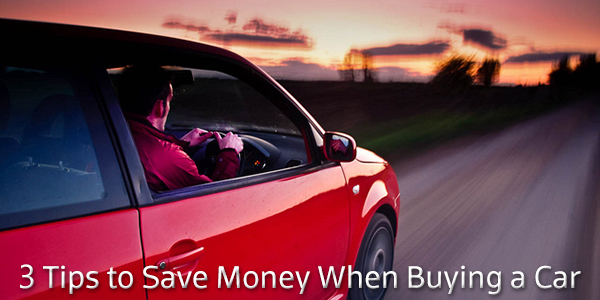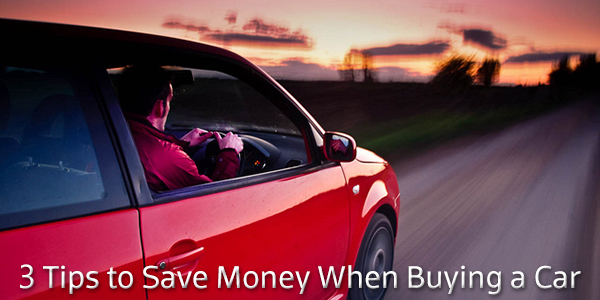 In the past, figuring out how much a car would cost you was simple.  There was only one price for you to consider, the one on the sticker at the dealership. Today it's a different story.  There are multiple prices for each car and they are everywhere: online, in the newspaper, on commercials, on Twitter, and on the sticker at the dealership. Buying a car is no longer an easy and enjoyable experience. It takes a dedicated effort and a lot of time to make sure you are getting the best price on the vehicle you want. Because we know that time is usually not something we have a surplus of, here are a few quick tips for making sure you get the lowest price on your new car.
1. Shop Around
The best advice I can give someone who is buying a car is to shop around, and I don't just mean shop around for prices.  Call every dealership nearby that sells the car you are interested in and ask them what the price of the car is and if you qualify for any discounts or incentives. The price they will give you is likely to be higher than the one you saw online, so be sure to mention what you saw on their website. While some dealerships may offer promotional discounts on their own for grand openings and things like that, most incentives will come right from the manufacturer.  Therefore, if you are interested in buying a Nissan, make sure to visit Nissan's website as well.
2. Get Your Own Financing
If you're not paying cash, get financing on your own. Based on what type and the rate of financing you choose, some dealerships will offer you a special price on a vehicle. This is generally a trap however, because when they bring the sticker price down they are usually increasing the APR, which just means you'll be making up for the discount by paying more interest.  To avoid even hearing a salesman try and negotiate with you about financing, go to your local bank or credit union and get a quote on a car loan.  More times than not, the bank will give you a lower rate than you'd get from a dealership.
3. Auto Broker
If you are really short on time, consider using the services of an auto broker when buying a car.  Similar to a real estate agent when you are looking to buy a house, an auto broker will shop around for you, find the best price on the car you are interested in, and arrange your financing. Even though you will pay a fee for their services, they are usually able to get great deals through their connections with dealerships and manufacturers.  Therefore, you'll likely end up paying less altogether with an auto broker than you would by doing everything yourself and you'll save a lot of precious time and energy.