4 Ways to Save Money on a Road Trip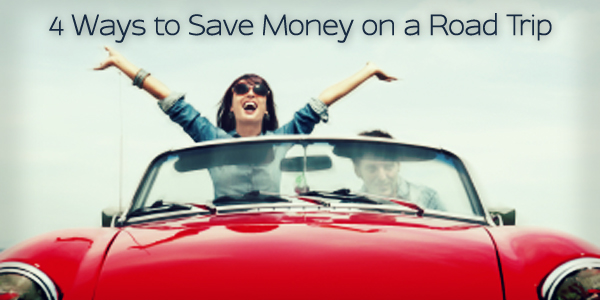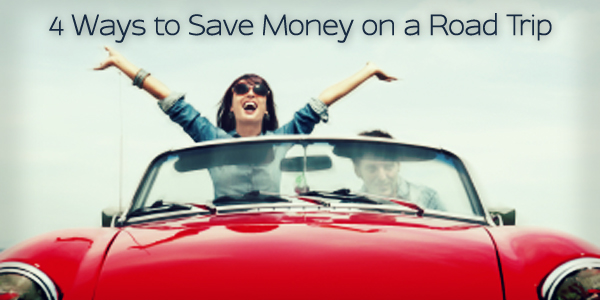 Heading out on the open road is a great way to spend your summer vacation, but costs can add up quickly. Here are 4 ways to stretch your budget and save money so you can take a longer road trip without spending a fortune.
Fix Up Your Car
Before leaving, make sure your car is in tip-top shape. Get an oil change, check your tires and ensure they're properly inflated. If your car needs anything, get it done now so you won't be at the mercy of the nearest mechanic when you're on the road.
If your insurance comes with roadside assistance, find out what exactly it covers and if there are any additional costs or things you should know about. If you don't already have roadside assistance, an AAA membership can be purchased for less than it would cost to pay for your own towing, and you can sign up when you call for roadside assistance.
Drive Smart
Do some research and find all of the rest stops and 24-hour gas stations along your route so you can plan stops and gas fill-ups. You can also check Gas Buddy for the lowest gas prices and time your trip to stop where it's cheapest.
Follow these five easy tips to save money on gas.
Sleep Cheap
Depending on your car, you may be able to comfortably sleep in it at least a few nights, especially if you have a roomy car or an SUV. If not, look for state and national parks where you can camp or rent a small cabin.
If you're not up for roughing it, look for bed and breakfasts and motels along your route. Book in advance so you won't be stuck if they fill up. As always, look for coupons and discounts to save the most money. Trip Advisor can give you a list of hotels by location with pricing. You can also book through a third party website like Priceline to get a bigger discount.
You can also check out Couchsurfing.org to find free couches to sleep on during your road trip.
Eat Cheap
Bring snacks and easy meals like sandwich meat and bread so you can avoid eating out as much as possible. Buy these items at a grocery store and not a convenience store to save money.
When you do eat out, make sure to check Trip Advisor, Yelp and other review websites to see about pricing and about quality. Find coupons for local restaurants on Groupon, Living Social and Restaurant.com to find additional savings. Restaurant.com often has 80% off sales where you can get a $25 gift certificate for only $2.