How to Save Money During a Move
Posted on May 21, 2012 by Guest Author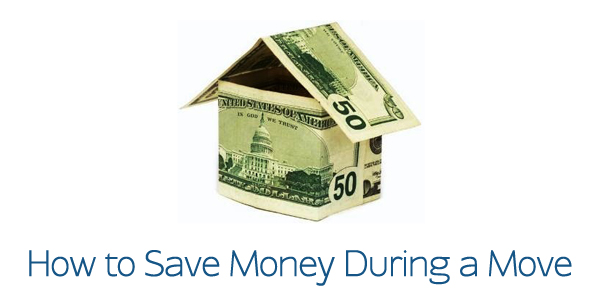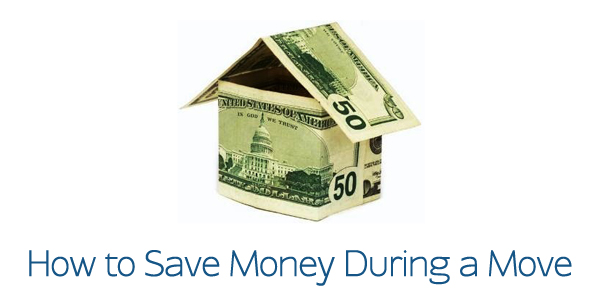 When it comes to relocating to a new flat or house, most people are afraid of the costs it will involve.  Whether moving for a change of place, for monetary purposes or for undertaking new employment, relocating to a new place can be the most time-consuming experience.
Moving to a new location involves a lot of stress and can weigh heavily on your budget. Here are a few ideas that will help you relieve stress and bring down costs involved while relocating. So, save money on your next move with these ideas.
Discard Old, Unused Items
Discard away old and other items you will no longer use from your home. This will increase storage space and minimize the cost of relocation. While relocation, certain companies charge you for the heaviness and number of items that require to be moved. Eliminating old items from your list will help you pay lesser while moving.
Look For Used Boxes to Pack Stuff
Pack all your items to be moved to your new home in used boxes. You can also borrow boxes from friends or purchase them from moving supply companies, which offer good discounts. Ensure that you do all the packing yourself. This will cut down relocation costs.
Make Good Selection
Keep aside things that are broken and worn out while relocating. This helps save a lot of money while moving to a new place. Instead of discarding everything into the waste bin, donate items to people who can use them. Several CDs and DVDs can make your box heavier while moving. If your music preference has changed, donate or sell away these CDs and DVDs to people, who can make use of them.
Make good selection in choosing right items and also opt for the best removals company while relocating. London Removal Services is one such firm that offers best services at a very short period of time while moving nationwide.
Sell, Donate Heavy Items
Appliances like refrigerator, washing machine, television and furniture are heavy items and moving them to another location can be tiresome as well as expensive. These items require professional servicing before moving. If these heavy items are old, you can sell them and buy yourself new items for your new home.
Save Money on Packing
Cleaning cupboards for old stuff, you will find numerous mops, newspapers, magazines and old boxes. All this can be used to pack items when relocating. Utilize newspapers and magazines to pack breakable items by placing them in boxes. Newspapers and magazines can also be placed inside items made of porcelain and glass, as this will soften the items while relocating.
For the most efficient and hassle free relocation, you can take the help of various moving companies, which will help you pack things systematically before moving.