How to Save Money on Memorial Day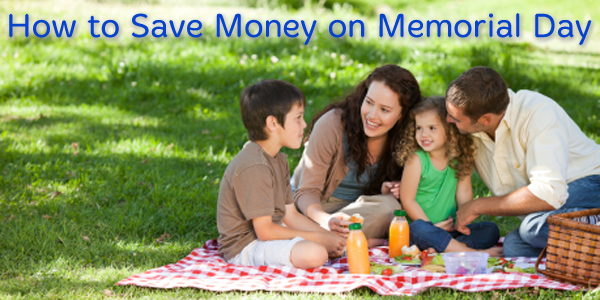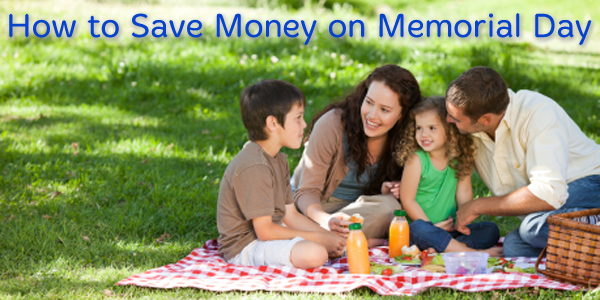 Memorial Day is the holiday that unofficially marks the start of summer for most people so get your summer started right by having a great Memorial Day weekend without spending a fortune.
Stay Local
Instead of traveling a long way, vacation locally. Beaches are a hot spot for Memorial Day weekend and are usually really crowded. Save your beach trip for a less popular weekend to save money and be able to enjoy the ocean. You'll also save on traveling costs by staying close to home.
Barbecue
A summer barbecue is a must for a lot of people and fortunately they can be very frugal. Hot dogs and hamburgers are always a good choice for your guests and your budget. You can feed 100 people hotdogs for less than $30. BYOB is also traditional for a barbecue, saving you a few more dollars.
Potluck
Another great way to save is to host a potluck instead of providing food for everyone. This frees up your budget for other things like games and decorations.
Pool Party
A pool party is a fun, inexpensive way to entertain a lot of people for Memorial Day. If you don't know anyone with a pool, most city parks have a low-cost public pool available.
Explore the Outdoors
Memorial Day usually has really nice weather so take the opportunity to soak up the sunshine. Take a hike, go to the park or have a picnic. Outdoor activities are generally free so it fits in perfectly with a frugal lifestyle.
Off Week Traveling
If you still want to take a vacation, consider going the week before or after Memorial Day to beat the rush and save money. Hotels aren't as booked and beaches aren't as packed.
Staycation
Or instead of traveling at all, enjoy your three day weekend in the comforts of your own home. Rent some movies and enjoy quality time with your loved ones for little or no cost.