Celebrate Cinco de Mayo in Frugal Style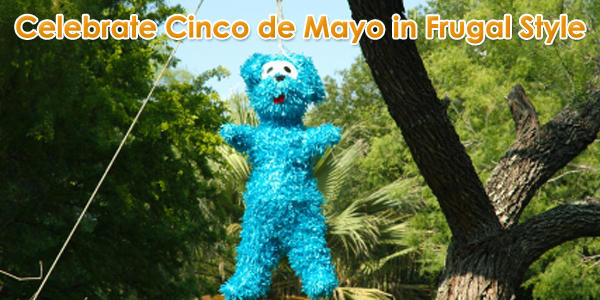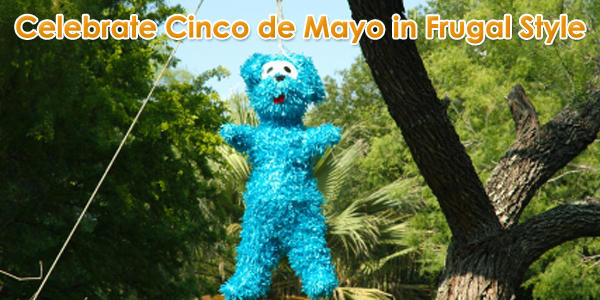 With Cinco de Mayo just around the corner, you may be planning to throw a party. And with all parties, comes extra costs on food, entertainment and decorations. Here are 7 ways to save money when celebrating Cinco de Mayo.
Buy in Bulk
Head over to your local Costco or Sam's Club to get items in bulk. Paper plates, plastic ware, cups, napkins, etc. are all much cheaper if you buy from a warehouse store. You can also bulk buy food if you need to feed a lot of people.
Hit the Dollar Store for Decorations
Your local dollar store will no doubt have inexpensive party supplies that you can use to decorate for your Cinco de Mayo party. Get streamers in bright, bold colors. Pick up small party favors for much less than you'd find them at a party store.
Make your own Piñata
Instead of buying a piñata this year, try your hand at making one. They are surprisingly easy to make, especially if you are a little bit crafty. Piñata Boy is a great resource for making your own piñata, but there are a lot of other websites with different instructions.
Head for the Park
If you don't have enough room at your home for the party, look to your local parks. Many parks will be perfect since this year's Cinco de Mayo is on Saturday. You might have to get there early to reserve your spot, especially if you want to get a barbecue pit.
Potluck
Food can get very expensive – and very quickly – if you're not careful. Ask your friends and family to bring a dish so you can all share the food costs. This is also a great way to see what specialties everyone has.
Low-Cost Food
If you don't want to go the pot luck route or you're providing the main course, tacos, fajitas, hot dogs and hamburgers are all low-cost choices that will be a hit. Think of other low-cost options that will fit your family and your budget.
Be your own DJ
Music is a central part of a good Cinco de Mayo party, but bands and DJs can get very expensive. Instead of hiring one, be your own DJ. Make a mix yourself and play it on your home stereo or take it with you and play on your iHome. Even if you have to buy a music player, it's a lot cheaper than paying a DJ or a band.