3 Tips for Saving Money When You are Socializing
Posted on April 2, 2012 by Guest Author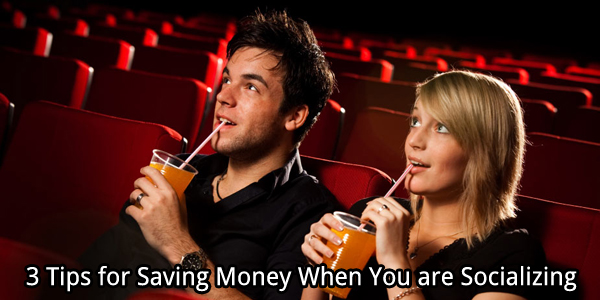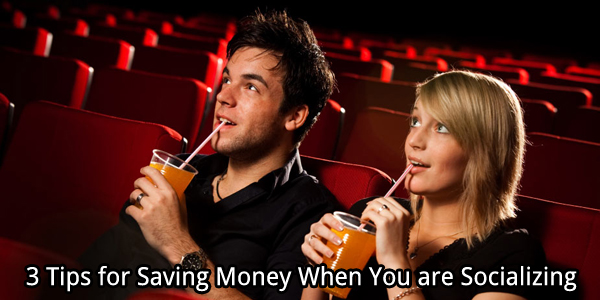 No one wants to be known as a miser to their friends and loved ones. But desperate times calls for desperate measures. The state of the economy necessitates that you save on each and every penny that you possibly can. Also, avoiding unnecessary expenses using credit cards, the bills of which you cannot repay on time, ensures that your free credit scores are in good condition. At the same time you also save money. The next time you are out with friends or you are planning a date, try following these 3 simple tips for saving on some serious amounts of money.
Eat Out? Yes, Lunch.
Are you planning on taking your special someone out on a date to a restaurant of your choice? Try and take him/her out for lunch instead of dinner. Most restaurants and food joints have inflated prices for the dinner menu that is on offer. Eating out for lunch will help you save on that extra expenditure that you would have incurred by having dinner. This way you can save on some money while enjoying a good time with your date and tasting your favorite recipes and dishes.
Matinee Shows
Are you and your friends planning to pay a visit to the movie theatre? Try and convince them to watch the matinee show instead of the night show of the movie. Most movie theatres charge extra for night show tickets owing to the fact that it is considered a premium screening. By convincing your friends to visit a cheaper multiplex and a matinee show you can save on a lot of money without missing out on your favorite movies.
Entertain At Home
Are you worried that you hang out with your friends too often? Is the weekly visit to the nightclubs or the regular visit to the bar crippling your finances. You can avoid these practices without crippling your social life. Try and organize gatherings at home with your friends. Ask everyone to chip in with food and beverage costs and you will soon find out that you can have fun without burning a hole through your pocket.
Hanging out with friends and going out on dates can be a costly affair. By learning to save on these activities you will find yourself at the receiving end of a fatter bank balance than usual.