Tips to Save Money on Spring Cleaning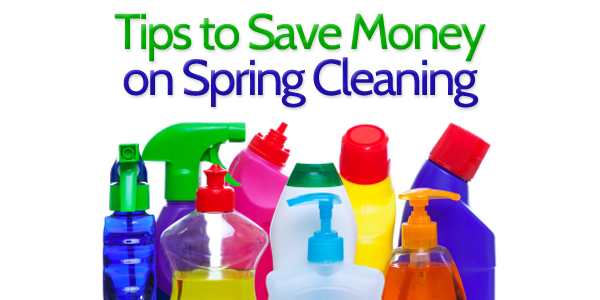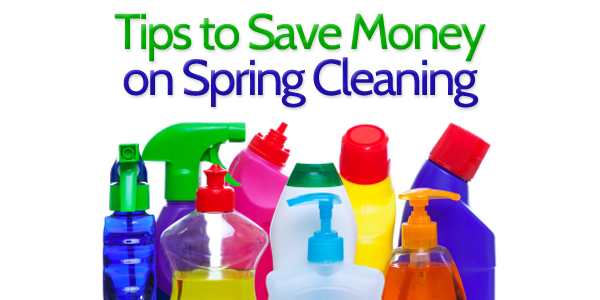 With the unusually warm weather, it's beginning to feel a lot like spring even though it's still February. If spring cleaning is on your mind, here are some tips to help you save money.
Get Rid of the Clutter
The first step to a yearly cleaning is to go through your things and figure out what you want to get rid of. If your goal is to live simpler, only keep items that you use regularly. Most people don't need that second blender (some people don't even need one) or that table saw. If a one-time project comes up, you can always borrow one from a friend.
Sell Your Items
Now that you know what you want to get rid of, sort through your items and determine their worth. Sell your valuable items on Craigslist, Amazon or eBay. Amazon Marketplace is a great place to sell books, video games, movies and electronics. Keep in mind that eBay and Amazon charge fees for selling and Craigslist doesn't.
Donate to Charity
For items that aren't worth selling, donate them to charity and take the tax write-off. It's not something that will benefit you right now, but the deduction on next year's taxes is always helpful.
Cleaning Supplies
Saving money on cleaning supplies is easier than you think. Home and bath manufacturers typically offer coupons throughout the year so finding some is pretty easy. Scour the web for coupons and pair them with store discounts to save even more. Keep an eye out for BOGO or other promotional offers that Target, Walmart or your local grocery store will have during this season.
Appliances
To save on energy costs, clean appliances like your refrigerator, air conditioner, dishwasher and even light fixtures. These are items we often forget, but they need to be cleaned to operate at maximum efficiency.
Keeping the Clean
If you're not someone who cleans regularly, the mess can quickly build up and make it harder to clean when you do get around to it. Start training yourself to clean for a few minutes each week and it won't seem like a huge project to tackle in the spring.