How to Book a Cheap Cruise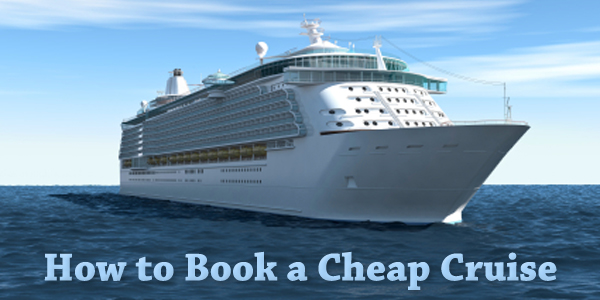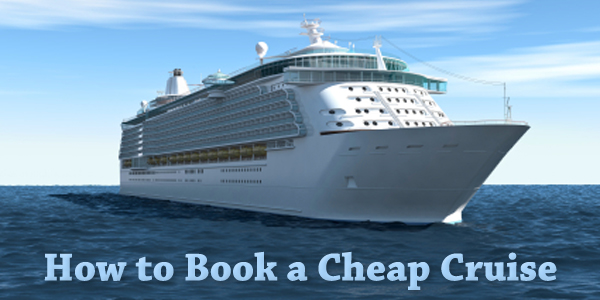 Taking a cruise is one of the easiest vacations to take because most of the planning is done for you. There's no worry about switching hotels or finding a rental car, but you still get to see different places. Here are six ways to book a cruise on the cheap.
Choose the Right Time
Taking a cruise during off-season is going to get you the best overall rates because less people are going. You will also beat huge crowds and have more room to yourself on an otherwise full ship. Depending where you want to go, the seasons will vary. Most seasons include summer so booking a trip before or after summer is your best bet for a discounted fare.
Plan Early or Last Minute
Start planning early to get a head start on others. Book your September cruise to Alaska now. Alternatively, a last minute booking will get you a discount because cruise lines need more guests. You can use this opportunity to negotiate and get a better deal. This means you have to be ready at a moment's notice, which doesn't work for everyone.
Start with Airfare
If you don't live near a port, you have to consider airfare. It may be best to find cheap airline tickets and plan your cruise around them instead of the other way around. Airline ticket prices tend to vary more than cruise fare and offer less wiggle room.
Deal Sites
As always, take a look at group buying sites like Groupon and Living Social. They often post deals for cruises to various locations. There are usually stipulations and blackout dates, but if you aren't picky about timing, this is a great way to get a very good price. There are also cruise-specific websites like Cruise.com, iCruise and Travel Zoo.
Travel Sites vs. Cruise Lines
Sometimes you can find a great package deal from websites like Orbitz or Travelocity, but there are costs to using a third party site. Because you're paying a middle man instead of the cruise line directly, you have to go through the middle man to remedy problems. It's harder to get a refund or cancel when you book through Travelocity than if you dealt directly with the cruise line.
Ask about Special Rates
Call around and ask about special rates and discounts. They might say no, but they might say yes. You can also ask about other perks, like free breakfast or drink vouchers, upgrading to a larger room or something else non-monetary.