How to Save Money When Traveling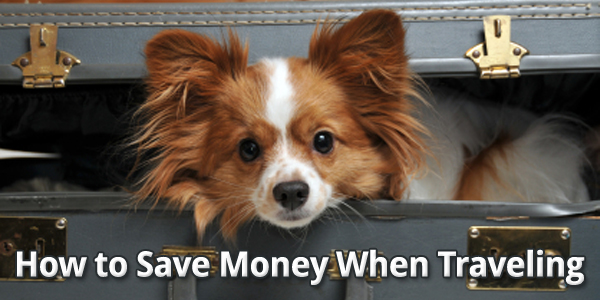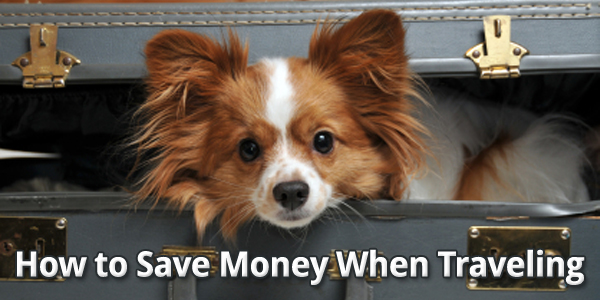 Even if you find a great deal on a vacation package, you still might end up spending a small fortune anyway on food, a car rental or something else that comes up. Here are some tips to save money when traveling.
Planning in Advance vs. Last Minute
By planning your trips in advance, you are increasing your chance of getting the best price for hotels and airfare. It's best to plan at least 3-4 months in advance to lock in the best rates. Another plus is that you can start paying off the trip before you go, lessening the burden on your budget.
Sometimes you can find even better deals at the very last minute, especially when looking into vacation packages where (almost) everything is included. If you're travelling during the off-season, last minute planning works heavily in your advantage.
Vacation Packages
Group buying sites like Groupon and Living Social offer all-inclusive trips to thousands of locations around the world. Start scouring the deal sites for places you're interested in going and take advantage when you find the right package for you. Make sure to read the fine print before purchase and make sure you know what's included.
Be Flexible about Everything
The more wiggle room you have, the better your chances of keeping your trip frugal. Flexibility also allows you to change your plans to better accommodate your budget. Not being set on a specific location or timeframe allows you to negotiate for the best price. Connecting flights may be a pain, but tickets are usually priced at a discount to make up for it. Red-eye flights also usually have a heavy discount.
Travel Light
In order to keep ticket prices low, airlines have resorted to charging fees for pretty much everything. Keep your travel bags light to avoid being charged for excess baggage fees.
Keep it Cheap at Home
Something many travelers forget is that you still have to pay your regular bills while you're away. Utilities and electricity are still running while you're gone so make sure to unplug electronics and appliances to avoid wasting electricity. If you have a pet, forego the kennel for a friend.
Meal Planning
Just because you're traveling doesn't mean you have to eat out. Plan your meals like you would at home to avoid overspending on food. Another frugal travel tip is to eat a heavy lunch while prices are lower and order something light and inexpensive for dinner.