How to Combine Finances When Getting Married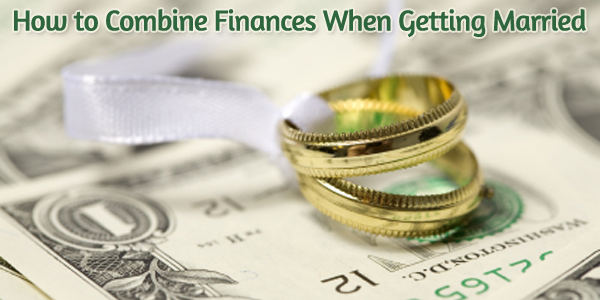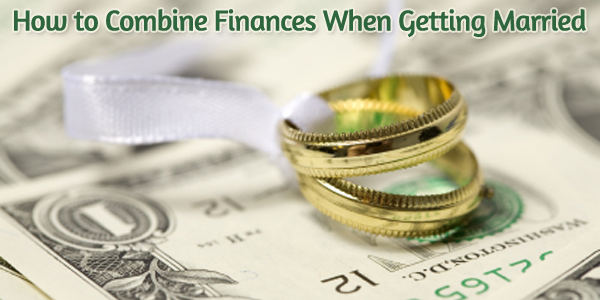 So you've decided to walk down the aisle and get married. Congratulations! It also means you have to navigate the tricky waters of combining your lives. Not every couple wants to merge money, but if you do, here is a helpful guide to combining finances when getting married.
Make a Plan
The first step is to make a plan. Decide what is important to both of you and determine your financial goals as a couple. Figure out how you're going to tackle your finances – is one of you going to be in charge, are you a team, or are you splitting things up? Every couple is different so it's important to do what works best for you.
Name Change
If one of you is changing names, do it now. Once you have your new name on your driver license, it'll be easier to add each other to existing accounts as a spouse. Your marriage certificate will also serve as documentation without a name change. Most places have no issues with changing names on accounts and some don't require proof.
Budget
Once you have your financial goals lined out, make or rework your budget(s) to accommodate everything in your lives. You will probably have to add, subtract or modify expenses. If you lived together before getting married, this should be easier.
Manage your Debt
If one or both of you are coming into the marriage with significant debt or poor credit, now is a good time to start working on it. While you will both keep your separate credit profiles, any new joint credit will now appear on both reports (in most cases). Existing debt incurred before the marriage might now be the responsibility of both parties, depending on the state.
Merge Accounts
Combining insurance (especially auto) may give you a large financial advantage. You can also merge other accounts, such as cell phone, to save money and consolidate your billing.
More like Roommates
If you and your spouse don't want to merge finances, it may be best to treat the financial relationship like roommates. You can either create a joint checking account to pay bills and you each deposit a certain amount every pay period; or you can separate household bills and each of you pay certain ones. There are online tools (like Split Wise) to fairly separate household bills to make this easier on the two of you.