How to Save Money and Stay Warm in Winter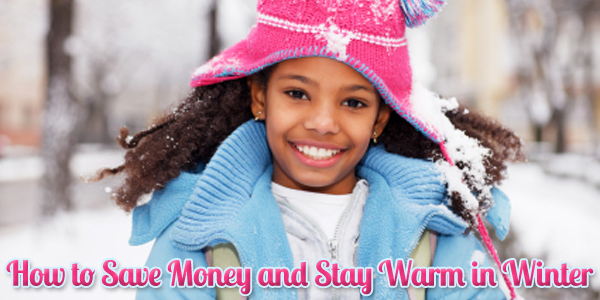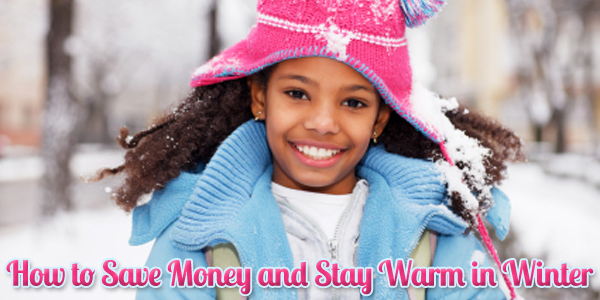 Now that it's mid-November, the weather is cooling off and depending where you are, it might be extra cold. Here are some money saving tips to keep you warm throughout winter.
Bundle Up
The first rule of a frugal winter is to bundle up. Wear as many layers as possible, even when you're inside. This allows you to keep your heat low without freezing. Wool is one of the best insulators and will help keep you warm with minimal layers.
Insulate
Plug up any cracks in your window and door frames to make sure air isn't flowing through. Invest in thermal curtains to keep heat inside and cold air outside. On sunny days, open the curtains to let the sunlight act as an extra heater.
Adding insulation to your walls and attic will help, but it is a time consuming project. If you can't or don't want to add insulation, consider adding blankets or thermal curtains to your walls. While that may not look the best, it will help you stay warm.
Space Heaters
Investing in space heaters will help keep smaller spaces warm without using too much electricity. Keep your central heat low or off, and run small heaters to maximize heat efficiency, especially if you only use minimal space in your home.
Remember to shut off any unused rooms to avoid heating a space you won't be using. Turn off vents and place towels under the door to keep heat out of unnecessary areas.
Go Electric
Get an electric blanket to help you stay warm. You can find electric throw blankets for under $20 on Amazon. Instead of using a wood fireplace, invest in an electric one. While the upfront cost may be a little pricey, unless you have a very cheap source of wood, you'll be spending more in the long run.
Use Your Oven
Once you're finished cooking with your oven, leave the door open to help heat your home. Opt to use the oven instead of the microwave when cooking to make use of this heat source.
Turn off Holiday Lights and Electric Decorations
Holiday lights and decorations are one of my favorite parts of the holiday season, but they can add an extra burden to your electricity bill. Turn off lights during the day and when you're sleeping. Wait until mid-December to turn on electric decorations to save extra money.