How to Save Money on Holiday Travel Plans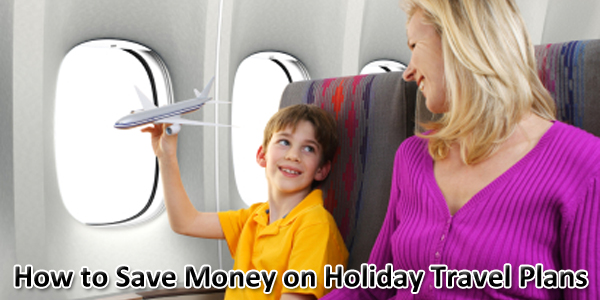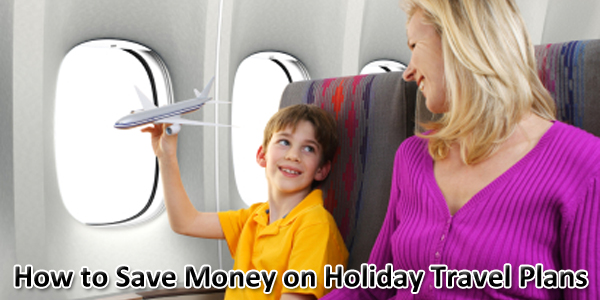 With October well under way, the holidays are just around the corner and it's never too early to start thinking about holiday travel plans. In fact, the earlier you plan your holiday vacation, the less money you will spend. Here are some ways to save money on holiday travel plans.
Booking the Flight
There are some basic considerations that everyone should be aware of when booking a flight and then some that might not be so obvious. Here are some tips that will guide you through the process.
Fly on a week day or holiday. It's cheaper to fly on a Tuesday or Wednesday.
Consider flying from a bigger city if you are from a small town. You can save up to $100 per person just by making this small sacrifice.
Be open to flying at any time of day or have one or two connecting flights.
Do your research! Sometimes it's cheaper to get your departure flight from one airline and your return flight from another.
Whatever You Do, Don't Buy an Airline Ticket On… find out when via Smart Money.
For more Tips on Finding Cheap Airline Tickets visit Frugal Dad.
Alternative Transportation
Depending where you are in the country, flying may not be your best option. Here are a few tips for those seeking alternative transportation.
Take a train or bus. Even though it is not the most comfortable or convenient option, there are many advantages. For example, the fare is usually cheaper and you get to see some of the countryside. There are also many deals for students, senior citizens and AAA members.
Driving can also be an option. You can always carpool with other family members or friends who are heading in the same direction to minimize costs.
Vacationing over the Holidays
For some, the only time to go on a family vacation is during the holidays. There are many hot spots that are reasonable to visit during the holidays. Check out Tip Hero for The Best Times to Travel on a Budget (for 70 Destinations). Want to Travel Like a Celebrity on a Budgetvisit Tip Hero to see where the celebrities go that might be in your budget.
Another way to save big is to vacation where no one else does. If you're near the coast, rent a beach house over winter break since most people won't be. Ask a travel agent about out of season travel packages, which will be heavily discounted.
Luggage
Luggage can cost a family of four the same price as another plane ticket. Here are a few resources to help you to save on luggage expenses.
What Else You Should Know
Transportation and luggage are just half the battle. What about food, hotels, and car renting? For more Travel Resources visit Wise Bread and for 40 Tips for Budget Travelers check out Quizzle. You will find all you are looking for and more.