Save Money on Furniture
Posted on October 17, 2011 by Wayne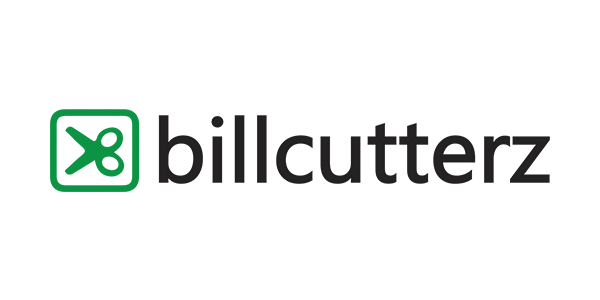 Are you tired of searching endlessly for furniture? Are you sick of hassling with salespeople at the furniture store trying to sale you savings that aren't saving you any money? Do you want something affordable and stylish? Look no further, the power is in your hands.
Buying furniture can be a pain or a great pleasure. Everyone wants to fill their house up with furniture to add a sense of style to their home. It is crucial to have the right pieces in your house to feel comfortable and to impress your guests. To find the best furniture, at the best bargain is necessary to afford to fill up every room. It may take some bargaining, but the best furniture is out there for the taking.
I remember my first huge furniture purchase. It was a joyous Saturday afternoon and I was in need of a couch for my new place. I was tired of sitting on the floor and wanted a comfy couch to enjoy watching Big Brotherin style. I entered the store and was greeted immediately by a friendly salesperson. At first a bit overwhelming, but after a few minutes she allowed me to search the store by myself to find the perfect couch, an Ashley Galaxy sofa. I was in love at first sight and first sitting. The sofa cushions were plump with cotton and very comfortable. There was only one downfall, the price was $500! Being a poor college student, I did not think I could afford my dream couch, but the salesperson was ready to negotiate. After a few minutes of negotiations, I was able to have the couch delivered to my house, with taxes included and out the door for only $400!
It takes a lot of patience and continued searching to find the right piece that fits your style. If you are in a rush, then you will miss the best bargains. It is crucial to visit at least three furniture stores to find the best item. Take notes while shopping at the furniture stores and compare prices. Most of the stores have the same furniture that is in style this year and you can compare prices. At different furniture stores you can find discrepancies in prices anywhere from a few dollars to a few hundred dollars.
The furniture store wants to sell the furniture just as bad as you want it. Don't feel that you have to pay the ticketed price to get the piece you desire. The store is overstocked with furniture and needs to sell as many pieces as they can, as fast as they can. So don't hesitate to bargain to get the price you want. The least they can say is no. If you find a piece of furniture cheaper somewhere else bring it to the salesperson's attention and they may match their price. Most local furniture stores are renown for giving customer deals on furniture.
Don't focus solely on furniture stores, you can find good deals at local super centers, hardware stores, and other retail stores. The appropriate search could land you with the furniture of your dreams.