Enroll in Reward Checking to Save Money
Posted on October 10, 2011 by Wayne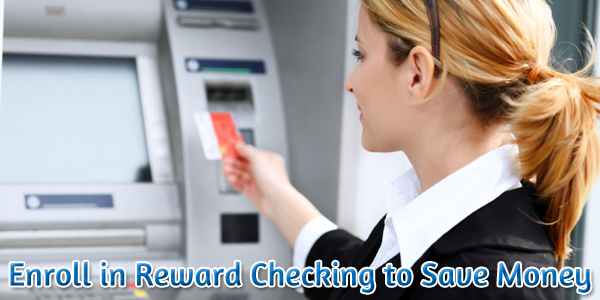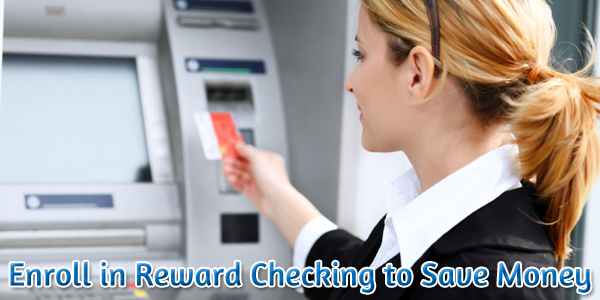 In these harsh economic times it is difficult to save money or even afford the necessities we need to live. It's a time of hardship and there are limited resources to turn to for financial support. Who do you turn to? Mom? Dad? Grandma? The bank? Yes, the bank! But not for a traditional loan with high interest rates, enroll in rewards checking.
Most banks are offering a high interest rewards checking account if certain qualifications are met. The interest rates average between 3 to 5 percent and it is accrued monthly so you receive instant rewards.
There are three qualifications:
1) Utilizing your debit card ten times a month
2) Receiving your banks statements online
3) Utilizing one direct deposit or direct withdraw a month.
Does it sound easy enough? Most of us use our debit card way more than ten times a month and if you need to meet the requirements, buy items separately or purchase inexpensive items to ensure you make ten debit transactions. Save the environment by banking online and keeping track of your statements.
If you work, don't worry about cashing your check every pay period. Have it automatically deposited for easier access. Or if you don't have direct deposit, automatically pay your electric bill, phone bill, cable bill, or any other bill monthly. Following these simple qualifications can really add up.
I know you are wondering if there is a catch. I thought the same thing when I enrolled but there isn't one. If you do not meet qualifications most banks still pay you 0.15% interest. So here's an example to illustrate the benefits for you. You have $3,000 dollars in the bank and you receive 4% interest for meeting the qualifications for the month. This means you will get $10 this month for keeping your money in the bank and meeting the simple qualifications. So check out your local banks and credit unions to see what they have to offer.