5 Ways to Save Money on a Date
Posted on October 21, 2011 by Wayne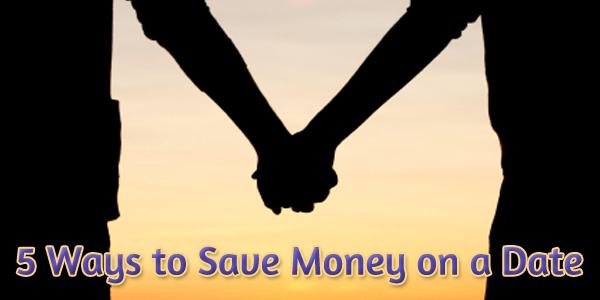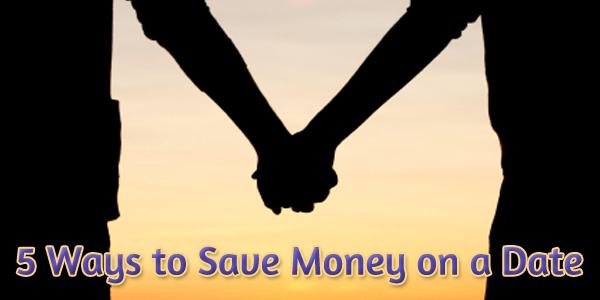 Whether you're spending time with the love of your life or spending the evening with a stranger, date night is an integral part of our lives. Some people think you need to drop serious cash to have a great time, but money can't buy happiness, only limited bliss. You can enjoy a magical evening together without spending big bucks. Here are five easy ways to save money on a date.
1. Free local events
If you live in even a small city, you can find numerous festivals and events that occur every month. These events are usually enriched in the culture of the city and can include jazz festivals, Greek festivals, and holiday activities. This will give you the opportunity to talk and enjoy each others' company and get to know the cultural background of your date.
2. Picnic in the park
Picnics are a fun and inexpensive meal and parks can be a great place for a date because of the relaxing, romantic landscape and scenery. If your park has a pond with ducks and turtles, you can pick up a loaf of bread for less than $1 and spend time feeding birds together.
Or it could be as simple as sitting on a park bench and watching the stars while engaging in fruitful conversation. This simple event can lead to a moment of holding hands or a long embrace in each other's arms.
3. Take a romantic stroll
Schedule a romantic walk in historic downtown, a beautiful neighborhood, or by the water. Having a chance to walk with a date and enjoy each others' company can be a sweet joy. Walking around a neighborhood and looking at the different homes can lead to conversations about the home you would like to have in the future, the type of neighborhood you would like to live in, and a discussion of memories of events in the neighborhood you grew up in. If you are lucky enough to live in a city with a bay front, a walk on the beach can be a great sight with beautiful views of the water in the moonlight.
4. A night at the museum.
Get enriched in the culture of art and explore the many facets that an art gallery or museum has to offer. Look at mystifying pieces of art and discuss your interpretations of the different figures and abstract works. Search for historic pieces and converse about the times of yesteryear. This would lead to a great opportunity to find out your date's interest in the arts and dive into their intellectual side of life.
5. Spend the night at home
Planning a romantic evening together with a candlelit homemade meal can be appeasing to the soul. Prepare the meal together or as an elegant surprise for your date. The right lighting and music plays an important role in a romantic dinner.
Rent a movie from Redbox (here are some free Redbox codes) to complete the evening. Who said being at home has to boring?