How to Teach Kids to Save Money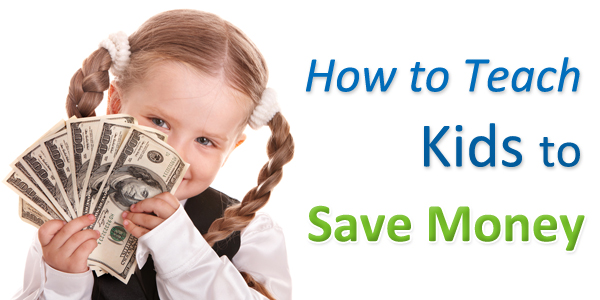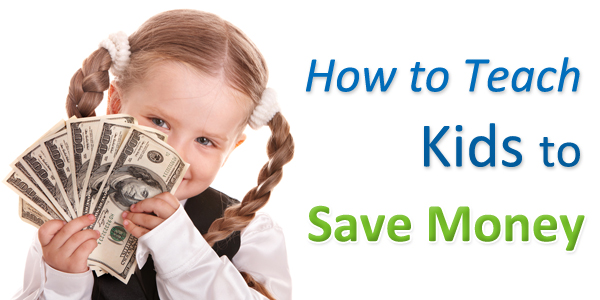 There is no doubt that teaching kids about money is in everyone's best interest. Children should learn from a young age how important it is to save money and prepare for the future. Here are some ways to teach kids how to save money.
Save and Spend
A big problem with kids is the desire to spend their money as soon as they get it. To encourage saving, while rewarding your kid at the same time, let him spend some while saving some. Set the percentages of saving vs. spending and stick to that so you can ensure long term savings.
Open a Savings Account
By giving your little one his or her very own savings account, it reinforces the idea that saving money is important. It also means that the money goes to a safe place where it can't be spent easily to avoid impulsive purchases. Make the trip to the bank a rewarding and fun encounter and your child will want to go.
Set Goals
Have your kid setup reasonable goals for saving and then measure his progress. To take it up a notch, make the regular process fun – hang up an empty thermometer and color it in as you progress. After reaching major milestones, celebrate your savings journey.
Match Savings
Offer to match your kid's savings amounts to encourage the progress. Depending on your situation, it may be more persuasive to match long-term or only around special occasions, like holidays and birthdays.
Be a Good Savings Model
Make sure that your personal actions reflect a positive view on saving money so it reinforces what you are teaching your child. If you don't do what you say, you risk losing your position as a financial authority.
Show the Value of Saving
The reason we all save money is to prepare for the future and to be able to pay for large expenses that may came up. When your child wants something expensive, show her how it would affect her savings account if she bought it right now and how much money she would have left. Look back at the progress made and see how long it took to save that amount.
Teach About Interest
Teach them about interest and how different bank accounts give different interest rates and have different requirements. Show them how to calculate the interest and choose a savings plan based on potential income.