Tools to save money on groceries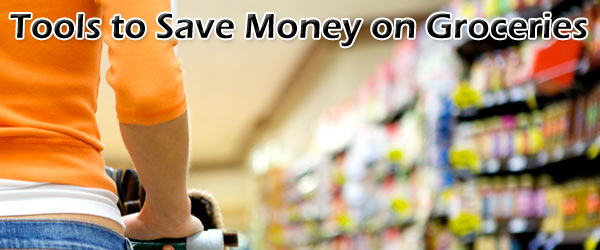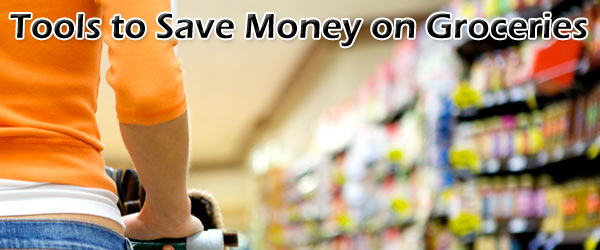 Grocery shopping is one of your monthly (or weekly) bills that you have control over and saving money here requires planning and forethought. Besides clipping coupons, there are other tools available to help you save money on groceries.
Plan Your Menu
Kitchen Monki helps you plan meals with their planner and calendar. Their grocery list manager helps you auto-create shopping lists based on meal recipes. They also have Monki Mobile, which sends your shopping list to your cell phone. This one doesn't require a smartphone because they can text the list to you. Kitchen Monki also has a mobile site to browse the site using your iPhone or Blackberry.
Relish! is another menu planning website that makes things very simple for you. They have kid-friendly, quick, simple-gourmet and vegetarian options. They also run a gluten-free menu planning site, GFree. Relish! has a subscription, which can be purchased in 3 month, 6 month or 1 year increments. You get a discount for longer periods.
Shopping List on your Phone
If you're an iPhone or Android user, you have many shopping apps to choose from. Grocery IQ, powered by Coupons.com, is one of the best grocery apps available. The apps for iPhone, iPad or Android are all free and they have an online system to organize your lists easily on the computer. Your account syncs with your phone, all for free. There are also Coupons.com coupons available via Grocery IQ.
Compare Prices
Pricible.com compares prices for you based on your location. You give them your zip code and you can either search by item or see all sales going on. They also have manufacturer coupons available to print. This works great for large cities, but didn't have any stores in Corpus Christi.