Building a home office on the cheap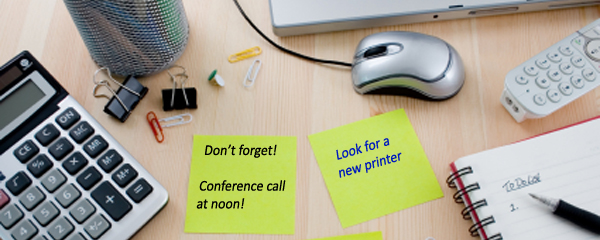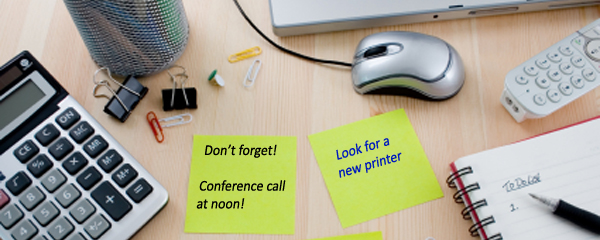 Working from home can end up saving you a bundle over time, but what about the startup costs? Building a home office can be expensive, but if you follow this guide, you can save big.
Assess your needs and figure out essentials
Your first step is to decide what your home office really needs. It can be tempting to deck it out with the latest and greatest and turn your office into a place you'll love to be, but make sure you actually need this stuff.
Figure out all of the crucial items you must have. Depending on your job, this may only be a desk, chair and computer, but it may be more. You might also need a scanner, printer, copier, or fax machine.
Shop around for the best deals
When trying to find furniture, equipment and supplies for your home office, the first place to start looking is your family. Ask if anyone is getting rid of their old desk or chair and see what you can get for free. Next, take a look at Freecycle.org for your area.
Then check craigslist, thrift stores and Goodwill before going to a retail store. If you do have to purchase items at retail price, try to find coupons and wait for sale events. Your home office doesn't need the same décor as the rest of your house – you can get by with items that aren't your style to save money.
For supplies you will need to purchase often, like paper, pens, ink, etc. consider joining a loyalty program with your office supply store. The more you spend, the more you save and since you're buying this stuff anyway, it's definitely worth it.
Make it comfortable, but not homey
Having a home office can be distracting because there are many things calling for your attention. You have to be able to seclude yourself. When you step into your office, you're working. It's important for you and your family to know and practice this.
Decorate your office however you want – the great thing about a home office is there is no decoration police. You can put as many family or pet photos, stuffed animals, or goofy posters as you want.
You may need to have a professional looking environment for video conferencing and if this is the case, consider making a DIY drop screen that looks like a blank wall to cover up your kids' artwork when it's time to call clients. You can purchase canvas at a craft or home improvement store and hang it with nails or thumbtacks or rig it on a roller.
Slowly upgrade your office over time
Make a list of all of the things you want, but don't need and you can slowly begin adding these items over time instead of buying them at once. This is the easiest way not to break your bank.