How small cutbacks lead to great savings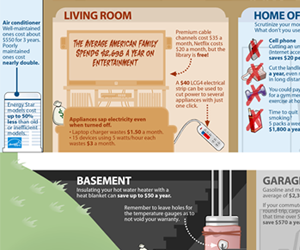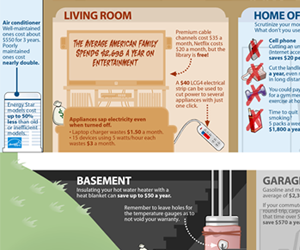 If you're still sitting on the fence about whether to implement any money saving techniques in your life, this may be what knocks you off that fence. Quicken's personal finance blog has a huge visual showing how small cutbacks lead large savings. Thinking about the individual effort and savings may not seem like it's worth your time, but if you look at the big picture, it definitely makes cents to make these changes.
Click here to see the big [money saving] picture.