How long should I keep financial records?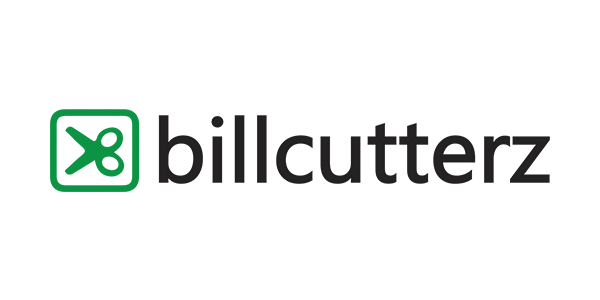 If you've never had to deal with a tax audit, you may not know the importance of keeping financial records. Even if you keep receipts and statements unorganized in a giant box, it's better than getting rid of them. An organized system would work best, but not everyone has the discipline or desire to organize their financial records.
Tax Related Documents – 7 years
Returns, canceled checks, receipts, records, mortgage interest, retirement plan contributions, etc.
IRS has 3 years from your filing date to audit for good-faith errors (you have the same to amend a return)
IRS has 6 years to challenge your return if you underreported your gross income by 25% or more
There is no time limit if you didn't file or if you filed a fraudulent return
IRA Contribution Records – Permanently
If you made a nondeductible contribution to an IRA, keep the records to prove you already paid taxes on the money
Retirement and Savings Plan Statements – Permanently
Make sure annual statements are correct and keep them until you retire or close the account
Bank Statements – 45 Days to Permanently
Keep statements indefinitely that have long-term importance, such as tax related, business expenses, home improvements, mortgage payments, etc.
Brokerage Statements – Until You Sell
Keep the purchase or sales slips for capital gains or losses
Bills and Invoices – 1 Year to Permanently
Keep bills and invoices related to large purchases (jewelry, furniture, collectibles, electronics, etc.) for insurance purposes and shred everything else after one year
Credit Card Statements and Receipts – 45 Days to 7 Years
Keep original receipts until your monthly statement matches, then you can shred the receipts (unless they're important for insurance/tax purposes)
Keep the statements/receipts for 7 years if tax-related expenses are documented
Paystubs – 1 Year
Keep until you receive your W-2 and ensure everything matches (if it doesn't match, demand a corrected form, W-2c)
House/Condo Records – 6 Years to Permanently
Keep all records documenting purchase price and cost of permanent improvements (remodeling, additions, installations) until after you no longer own the property
Keep records incurred during selling/buying the property for six years after you sell
It is important to keep these records to lower your capital gains tax
How long to keep financial records [Bankrate]