End of year money moves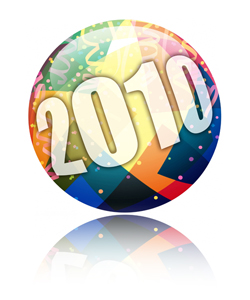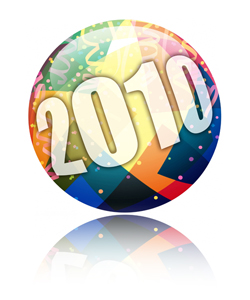 If you're planning to buy a car in the near future, now is the time to do it. With end of year quotas to be met, salesmen have a thousand more reasons to help you drive away before the new year in a heavily discounted ride.
Prepare for you taxes. If you need to make any purchases or pay anything off during this tax year, do it before the clock strikes 2011. The Federal Tax Credits for Energy Efficiency are still in effect until December 31, 2010, so if you need to buy any new appliances, do it quickly.  If you haven't maxed out your deductions, you still have a short window to catch up.
Reassess your investment portfolio and make any necessary changes. Look at your asset allocation percentages and rebalance if you need to. Now may be the time to drop some losers or cash in on some winners. Make sure your portfolio is still aligned with your goals and if it isn't, fix it.
If you have a medical flexible spending account with your employer that runs out at the end of 2010, make sure to use up your available balance so you don't lose it. Purchase a backup pair of glasses or stock up on contacts. Look at your medical budget for the year and make any necessary changes with your employer.
Charitable donations are a great tax write-off so if you're planning on contributing, do it now and take the deductible on 2010's tax return.
Use up any vacation days that are about to expire, even if you just stay home. End 2010 with a well-deserved vacation.