Bartering and borrowing with your neighbors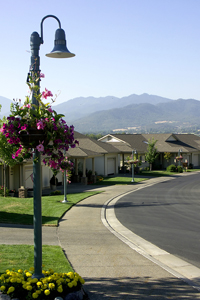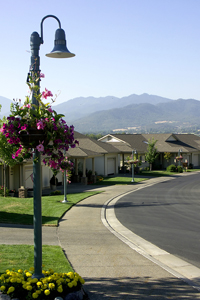 Bartering is a practice that was lost through the growth of economical trade, but has been making a comeback. There is an organization in Kennett Square, Pennsylvania called the Kennett Time Bank that ups local bartering to a whole new level. The bartering service puts people together that will mutually benefit from something the other provides.
The Kennett Time Bank relies on volunteers for everything from driving to accounting services to cooking plus many more. It was founded by two people who personally saw the need for local barter of skills. Because this system works on a time balance – every hour given gets you an hour in exchange, it can easily be replicated in your community.
Another great give-and-take with your community is a lending library. Like bartering, community lending libraries have fallen out of popularity, but with everyone pinching their pennies, it has started to return. How it works is simple – community members pool their items to share with everyone. The biggest benefit is a strong community, but it's also a great way to save money. Instead of buying or renting that power drill you're only using once, you're borrowing one from a neighbor. It's a great way to build relationships and to save money.
Some communities setup their lending library at their local library, but you can start one out of your home or office. There are many ways to keep track of what's been taken and by whom, such as BillMonk.com. If you'd rather not be in charge of creating a lending library, you can join NeighBorrow.com and find your community.
Being frugal isn't just about pinching pennies and not splurging on luxuries; it's about helping your neighbor while benefiting yourself and building a strong community.