Save money this holiday season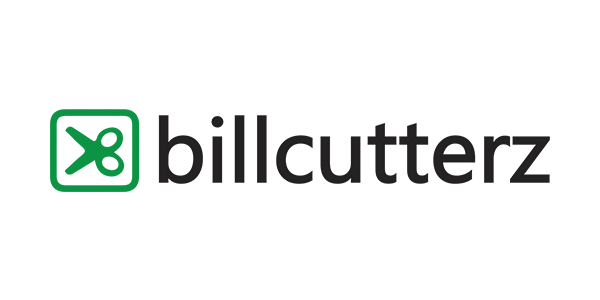 For retailers, the holiday season means higher profits, but for consumers, it means more money leaves your pocket. Here are some ways to cut back on your holiday budget without cutting back on your holiday fun.
Shopping & Gifts
Bring back Secret Santa gift exchanges for extended families instead of getting everyone individual gifts. This can easily save hundreds of dollars for even a medium sized family.
If a gift exchange isn't going to work for your family, try only buying for children. Toys and video games are items that have some of the greatest deals during sales.
Start planning early and get as much shopping done during the Black Friday and Cyber Monday super sales. You can score some of the greatest gifts for upwards of 70% off during these two days and most of it can be done online instead of scrambling through stores with thousands of people. Black Friday ads for most retailers are already available online. Make your list, check it twice and be ready when the clock strikes midnight.
If you're buying gift cards, snatch them up on eBay or Craigslist instead of paying full price. Some gift cards go for 25-50% off, especially during the holiday season. You can get even better deals right after Christmas if you want to stock up for next year.
Food
Have a Potluck holiday dinner. While it may not be practical to have everyone bring a separate dish, there are other things that are needed – drinks, cups, extra plates or flatware and napkins, just to name a few.
Plan ahead and slowly buy items that aren't immediately perishable or can be frozen so you don't have to absorb the high costs all at once.
Only make enough food to feed everyone who is going to be there on the big day. Even though holiday leftovers are amazing the next day, sending everyone home with a full doggie bag can really break your bank.
If the holiday season brings more stress than happiness, maybe you should start planning ahead for next year. Figure out what your usual holiday budget is and start saving for it in January and add to it a little each month. That way when December rolls around, you don't have to worry about the amount of money you're spending and you can enjoy the holiday season.