Save money by shopping at warehouse stores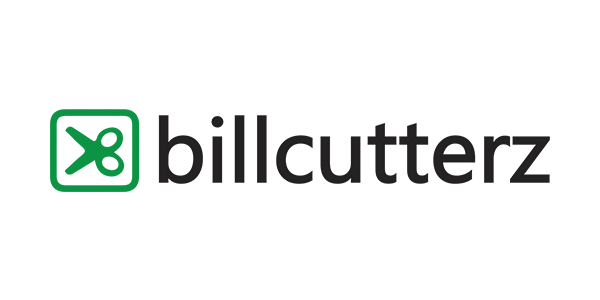 Warehouse stores like Sam's Club and CostCo may seem like a necessity only for businesses, but can actually be an incredible tool for household purchasing. Because of their business model, warehouse stores can offer astonishing discounts on items of every category. Having a membership can save you hundreds of dollars or more on big purchases and everyday items.
Prices on expensive electronics, such as televisions, gaming consoles and computers can very often beat the low prices found online because of the shipping costs for large and heavy items. While the product price may be close, you can save $50-$300 or more on delivery and you get to take your TV home. Local clubs also offer delivery for those that don't have large vehicles, which is usually much faster and you can negotiate face-to-face for free delivery if they don't already offer it.
For perishable products, shelf life and available space needs to be taken into account. Buying a dozen loafs of bread may not be a good idea for a family of four because of the short shelf life. However, buying toilet paper, paper towels and cleaning supplies is a good idea if you have the space to store them. Another household item that has an incredible discount is batteries. At a grocery store, you may pay as much as $2.00 per AA battery, but at CostCo, you would only be paying around $0.40 per battery. If you have the freezer space, frozen food such as pizzas, lasagnas and Hot Pockets can be discounted by as much as 40% if bought at a warehouse instead of a grocery store.
Prescriptions, vitamins and over-the-counter medications can also net you a huge savings if purchased at a warehouse store. Most stores have a full service pharmacy that offers up to 50% savings on prescription medications. Pet foods, whether dry or canned are almost always cheaper at a warehouse store than at Walmart or Petsmart. Manufacturer coupons, which can be found online, paired with the already low prices can give you an even better price for your furry loved ones.
Membership at a warehouse store doesn't just give you better prices; it also gives you better return policies. CostCo offers guaranteed satisfaction with all products or a full refund. Some items do not have a time limit for return, but electronics such as computers, televisions and cellphones have a 90-day window for you to return them for a full refund if you are dissatisfied with the product. Electronics and appliances purchased at Best Buy, once opened, can only be returned within a short timeframe (14-30 days) and there is a restocking fee of 10-25% even if you didn't actually use the item. Some products, such as DVDs or video games cannot be returned at all once opened if purchased at Best Buy or Walmart.
Warehouse stores allow you to purchase everyday products and big-ticket items at a steep discount without requiring large amounts of your time. Membership to a warehouse store such as CostCo or Sam's Club is one investment that will always pay off.