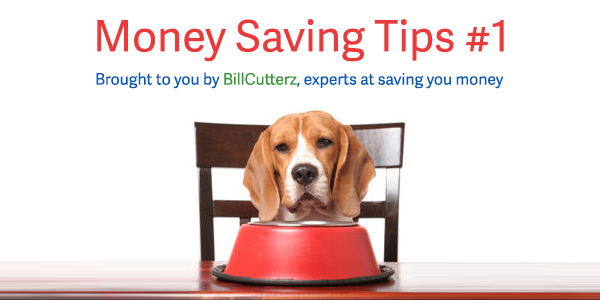 Welcome to our first round of Money Saving Tips, a weekly roundup of helpful articles related to saving money, personal finance and frugal living. Check back in with BillCutterz, experts at saving you money for more money saving articles.
10 Tips to Get the Lowest Fares for Holiday Travel
These ten tips will help you get the lowest fares while traveling this holiday season.
25 Best Ways To Save Money by NOT being Normal
Check out this great compilation of ways to save money that you [probably] haven't heard o
48+ Best Organic & Eco-Friendly Dog Products and Supplies
Treat your pup right while saving the environment with these best organic dog products
10 Great Things You Can Find at Consignment Shops
Find some grandad's clothes that you look incredible in with these tips
7 Financial Lessons From Breaking Bad
The financial takeaway from our favorite chemist turned meth cook and his merry gang of criminals
Big List of Birthday Freebies
Upcoming birthday? This huge list makes it easy to hit all your favorite spots on your big day