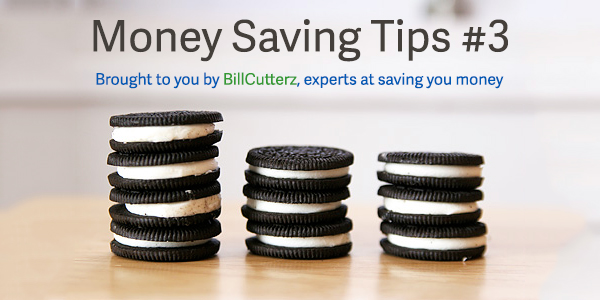 Welcome to our third round of Money Saving Tips, a weekly roundup of helpful articles related to saving money, personal finance and frugal living. Check back in with BillCutterz, experts at saving you money for more money saving articles.
Should You Buy Pet Insurance?
Find out if it's financially smart to get insurance for your furry friend.
Study: Oreos Are Just As Addictive As Cocaine
Think you're addicted to Oreos? You might be!
Wine Guide for Frugal Folks
Frugal budgets and fine wines don't often go together, but you can still enjoy a great Pinot on a shoestring budget.
5 Budgeting Tips for Singles
Here are five great budgeting tips for bachelors and bachelorettes.