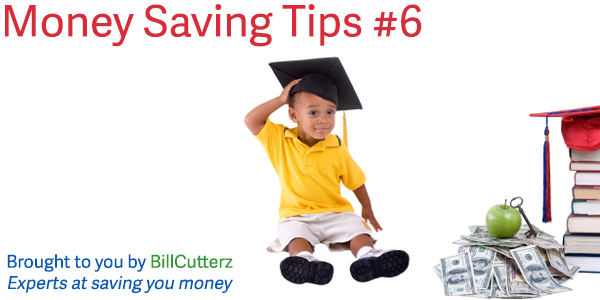 Welcome to our sixth round of Money Saving Tips, a weekly roundup of helpful articles related to saving money, personal finance and frugal living. Check back in with BillCutterz, experts at saving you money for more money saving articles.
5 Tips to Use When Teaching Kids About Money and Finances
Ready to start teaching your kids about money? This is a great place to start.
12 Ways to Score Free Stocking Stuffers
What's better than FREE stocking stuffers?
How to Create a Budget that Enhances Your Credit Score
Keep your credit score in mind when budgeting to stay on top of your credit
How Can I Contribute to Charities Without Donating Money?
If you want to give to charity but don't have the funds, here are some alternative ideas.
Raising Commercial-Free Kids
A parent's perspective on raising his kids without TV commercials