Best Things to Buy in April 2014
Posted on April 3, 2014 by BillCutterz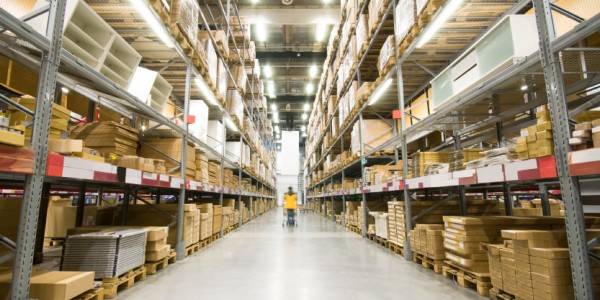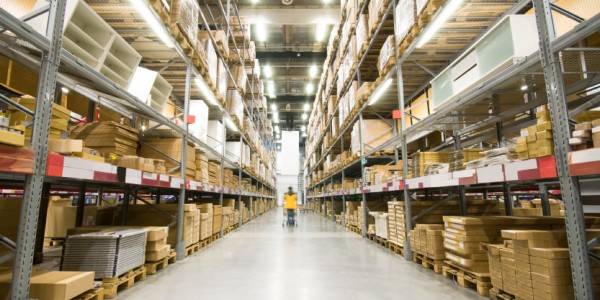 As the seasons change, retailers know that consumer buying habits will shift. Now that it's springtime, you can expect deals and discounts specifically designed to get you out of your house and into the store. Based on retailer strategies, here are the best things to buy in April:
1. Winter Sports Gear
It's the end of the season and that means ski and snowboard shops are getting rid of as much inventory as possible to make room for next season, or if they stay open year-round, they'll be replenishing their stock floor with spring and summer season gear. Take advantage of extreme savings, and the one of the best times of the year to buy.
2. Winter Home Maintenance Items
When the snow goes, you can expect to see rock-bottom prices on snow shovels, rock salt, winter work gloves, and pretty much anything winter-specific. Retailers are making way for gardening and the winter items have to go ASAP. Whatever hasn't already been picked over will be at the cheapest prices of the year.
3. Winter Tires
Most tire dealers have tried to get rid of any remaining snow tire stock, but they're bound to have a few sets lying around that you can get a good deal on. If you don't see any advertisements, call around to the smaller local tire shops and ask if they have any snow tires they're trying to get rid of. You might get lucky with the right tire for your vehicle.
4. Houses
Early spring is the best time of the year for house selection, and some sellers may be willing to negotiate — especially if their home sat empty over the winter. A house that's been listed since last year will now have to compete with an influx of fresh, new homes on the market. Do your homework and you could end up with a great deal.
5. Flights
April is the time to purchase your summer flights. Because you're buying in advance, you'll be more likely to get a good deal.
6. Organic & Natural Products
Earth Day is April 22nd, so look for eco-friendly product deals in April as brands celebrate with deals on organic foods, natural beauty products, cleaning products, and other green products.
7. Small Appliances
As we approach wedding and graduation season, small appliances go on sale as retailers compete for gift registrations. This is the time of year to replace that old mixer or get that coffee grinder you've been eyeing since Christmas. Other appliances like coffee makers, Crock Pots, blenders, toasters, and pretty much anything small and electric should be at a reduced price.
8. Small Gift Items
Mother's Day, Graduation, and Weddings collide in the spring and retailers know it. Cookware, home conveniences, gadgets, and collectibles will be on sale. Start tracking the weekly sales at your favorite department and "big box" stores for items you've been putting off buying — or items you need to buy as gifts.
9. Vacuum Cleaners
This is a toss-up. You might see vacuum cleaners on special in honor of spring cleaning, but they might also stay at regular retail prices until later in the year. If you're in the market for a new one, start watching prices and if they start to dip, follow the sales and pick one up before the prices rebound.