Money Saving Tips #6 Teaching Kids About Money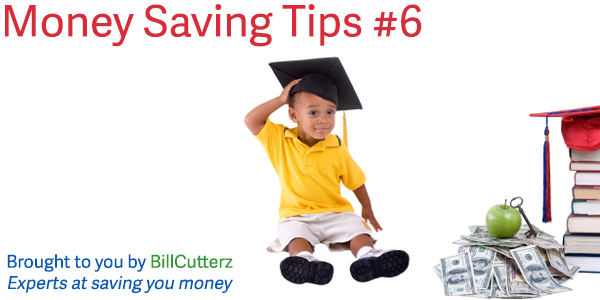 Welcome to our sixth round of Money Saving Tips, a weekly roundup of helpful articles related to saving money, personal finance and frugal living. Check back in with BillCutterz, experts at saving you money for more money saving articles.
5 Tips to Use When Teaching Kids About Money and Finances
Ready to start teaching your kids about money? This is a great place to start.
12 Ways to Score Free Stocking Stuffers
What's better than FREE stocking stuffers?
How to Create a Budget that Enhances Your Credit Score
Keep your credit score in mind when budgeting to stay on top of your credit
How Can I Contribute to Charities Without Donating Money?
If you want to give to charity but don't have the funds, here are some alternative ideas.
Raising Commercial-Free Kids
A parent's perspective on raising his kids without TV commercials
The following two tabs change content below.
Sydney Alcala is the Vice President of BillCutterz. She enjoys writing about saving money, frugal living and personal finance.
Latest posts by Sydney Alcala (see all)