Money Saving Tips #5 Master List of Free Stuff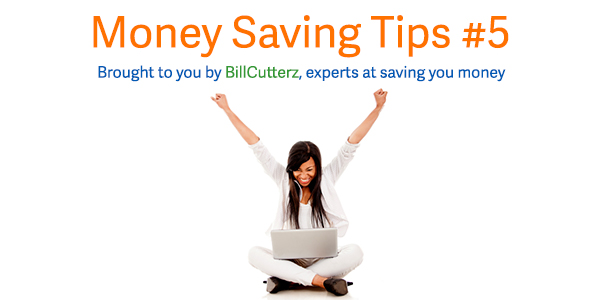 Welcome to our fifth round of Money Saving Tips, a weekly roundup of helpful articles related to saving money, personal finance and frugal living. Check back in with BillCutterz, experts at saving you money for more money saving articles.
Get Free Stuff All Year Long with This Master List of Freebie Holidays
If you're on the lookout for free stuff, this is the best place to get started
10 Things Every High School Graduate Should Know About Money
You're now a high school graduate – make sure you know these things about your finances
How Single Parents Can Save Money on Childcare
Great tips for saving money on childcare if you're a single parent
 The Unique Ways Women Approach Finance
Interesting article about the different ways we approach investing
4 Easy Steps to Stress-Free Holiday Shopping
Don't stress when shopping this year with these easy tips
The following two tabs change content below.
Sydney Alcala is the Vice President of BillCutterz. She enjoys writing about saving money, frugal living and personal finance.
Latest posts by Sydney Alcala (see all)