Money Saving Tips #4 Reduce Next Year's Tax Bill Now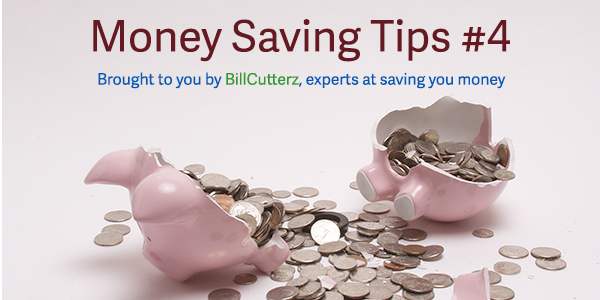 Welcome to our fourth round of Money Saving Tips, a weekly roundup of helpful articles related to saving money, personal finance and frugal living. Check back in with BillCutterz, experts at saving you money for more money saving articles.
5 Ways to Reduce Next Year's Tax Bill Right Now
We've got a couple months left in 2013 – take advantage of these ways to reduce your tax bill
Secrets to Making the Most of Your Wedding Budget
Find out these secrets to stretch your wedding budget and save big on your big day
Money 101: 27 Financial Tips to Live By
Check out these great financial tips
20 Secrets of Last-Minute Travel
Traveling last minute can sometimes save you money, if you know the right tricks
How I'm Changing My Relationship with Money
An interesting article about changing the way you think about money
The following two tabs change content below.
Sydney Alcala is the Vice President of BillCutterz. She enjoys writing about saving money, frugal living and personal finance.
Latest posts by Sydney Alcala (see all)