Free Download: The Basic Budget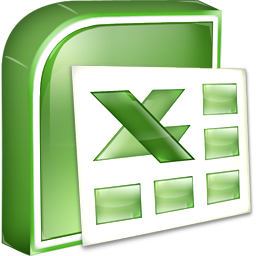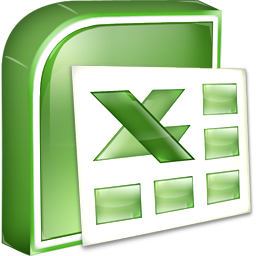 Because financial situations vary, it can be tricky navigating the world of budgets and money management software. The more variables in your household means a more complicated budget, so many people with simple needs can feel overwhelmed.
I've created a basic budget that is a great starting point for those who are new to budgeting or are looking for a simple solution that works. The Basic Budget from billcutterz.com is an Excel worksheet that is designed to help get you on the track to managing your finances. It is a simple monthly budget that calculates income vs. expenses and allows you to allocate and track your spending.
Click here to download The Basic Budget or click here for a backwards compatible version that supports Excel 1997-2003.