Our mission is simple: to save you money and make your life easier
We can save you up to 50% on your monthly bills. Find out how much we could save you.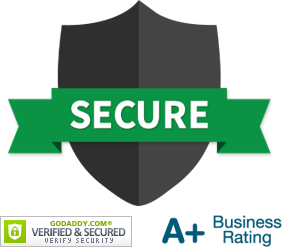 We protect your information as if it were our own.
If we don't save you money, there's no cost to you. Guaranteed.
Our site and your information are protected by bank-level security.
Savings Experts are extensively trained to get you the best rates.
As seen on

I was greatly impressed at the amount David from BillCutterz was able to save me in such a short period of time. The process was painless and I ended up saving much more than I expected. Great job!
These guys are great! My Savings Expert was friendly, professional and attentive, and she was able to save me over $800 on my bills for the next year. Now I can take that cruise I had my eye on next summer!
Very impressive service! I sent them my cable bill and I thought I had the lowest plan possible for $44.99. Imagine my surprise when they called to say they saved me another $15 per month for a year!
"All I had to do was send my cell phone bill to BillCutterz and Veronica saved me over $200 a month for the next two years. She also saved me almost $50 a month on electricity." –Mark